BeatBox Just Launched In Arkansas And Oklahoma! Check Out All The New Stores Near You.
The drive to pick up your favorite party fuel just got a lot shorter, because BeatBox hit over 30 new stores in Arkansas and Oklahoma this week!
Have big plans to go to the lake or river this weekend?
BeatBox is glass free, spill proof and ready to float with you!
Throwing a huge 4th of July bash?
BeatBoxicles are a perfect and festive way to stay cool in the heat.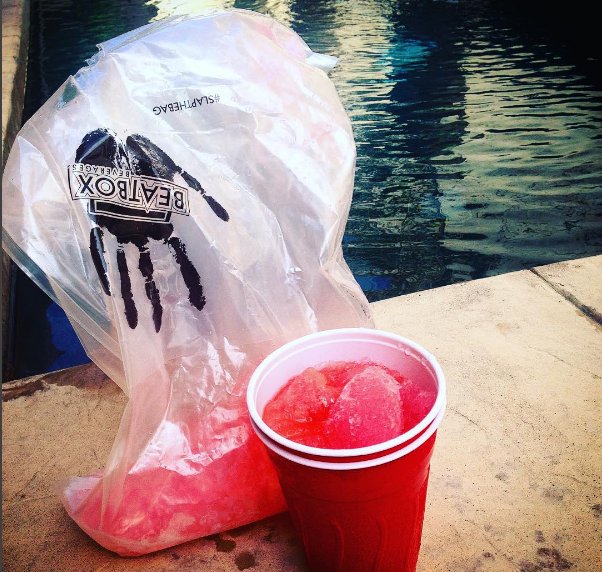 Hot Springs, Fayetteville, Norman, Tahlequah, and Tulsa all just added a ton of new locations, and you can check them all out below. Did you check our
Store Locator
for your favorite store and you still don't see it? Request it here using our
New Store Request Form!

ARKANSAS
OKLAHOMA

subscribe to & follow
Get the latest news, events and giveaways when you subscribe!
Newsletter