Brand Ambassador Spotlight: Bailey Cox From Nebraska
BeatBox has hundreds of brand ambassadors, or "ambadassadors" as we sometimes call them, that are working their butts off to bring the fun of BeatBox to people all over the nation. These are the individuals that keep the BeatBox movement going, and we want you to know more about them.
(Apply To Be A Brand Ambassador Here!)
Meet Bailey Cox, a Legend Ambassador from Lincoln, Nebraska. Bailey has been killing it, going above and beyond with everything she does for BeatBox. Here's what you need to know about Bailey:
"If you could drink BeatBox with anyone in the world who would be?
"
Definitely Mark Cuban, or Miley"

What about BeatBox made you want to join the company?
"Justin slapped the bag at the end of a meeting the first time I met him, I was sold."
What is your favorite BeatBox experience and why?
"The first weekend my roommates and I moved into our apartment we threw a beatbox party, it was the first weekend a lot of people we knew tried beatbox so it was fun to share it with all of them!"
What is your favorite song to drink BeatBox to?
"This Could Be Us" – Rae Sremmurd
If you were on a deserted island what would you bring?
"Water, I hate to be thirsty."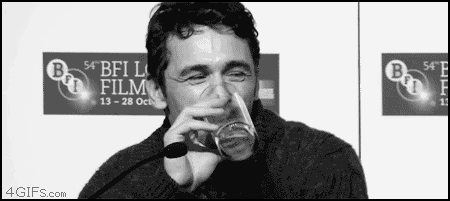 If you had a time machine, what is the first thing you would you do?
"This might be kind of basic, but I've always thought being able to go back to Woodstock would be great!"
Who's your favorite celebrity and why would they love BeatBox?
"Scott Disick is one of my favorites and I think it could be his drink of choice."
What is your favorite BeatBox cocktail?
"Does it need mixed with something else? I like it frozen like a slushy though."
What is your favorite show on Netflix?
"Grey's Anatomy"
What song lyric best describes BeatBox?
"I hate bein sober"
Describe your perfect date.
"If someone took me on a hot air balloon ride that would be my ultimate date!"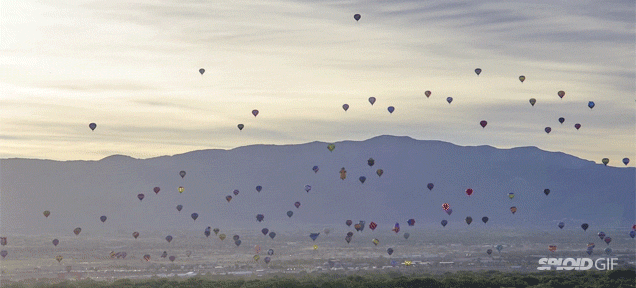 Don't Ruin The Party. Please Drink Responsibly. 
subscribe to & follow
Get the latest news, events and giveaways when you subscribe!
Newsletter