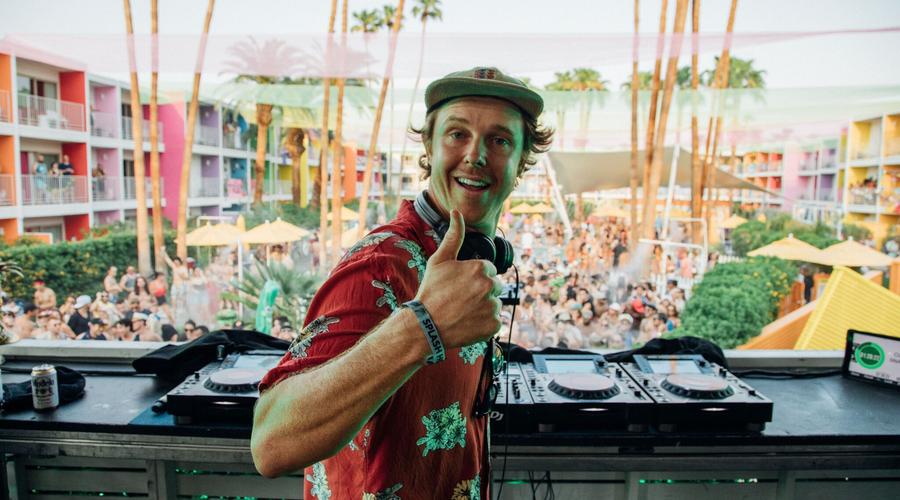 Splash House August
BeatBox Beverages teamed up with Splash House this August to once again bring you one of the wildest parties the desert has ever seen.
Following the success of the June Splash House party, the anticipation was through the roof and party-goers were not disappointed as the beautiful Riviera, Renaissance, and Saguaro hotels set the perfect scene for this wild and boozy music festival.
The sun was blazing, but our delicious party punch kept music lovers refreshed. Good vibes were plentiful in Palm Springs as some of the biggest artists in-house and techno converged to keep the party going well into the night. See everyone next year!