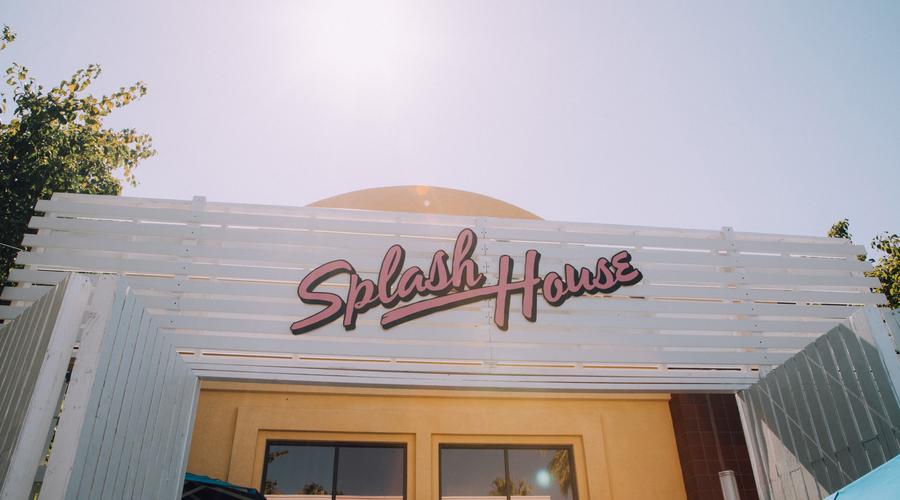 SPLASH HOUSE JUNE 2018
There is no better way to kick off summer than a massive pool party in Palm Springs California! This past June we partnered with Splash House Music Festival to bring the world's tastiest boozy punch to the desert. With music playing for 8 hours each day at three hotels (Riviera, Renaissance, and Saguaro), then an after-hours party at the Palm Springs Air Museum, this was a summer kickoff party no one in attendance will forget.
Needless to say, we had some fun and are looking forward to another amazing weekend to close the summer out August 10th - 12th for Splash House weekend two. We hope you can join us!
Splish Splash the pool toys are waiting.
The Saguaro pool never disappoints.
A few smart Splash House goers grabbed the 5 L Bag In Box for their room.
Ladies ladies ladies!!
Timmy Two Shoes on the decks.
For those of you that snapped some pictures at the photo booth you can find those images at the below links:
Looking forward to seeing everyone out for weekend two. Enter to win free tickets on our site at https://beatboxbeverages.com/pages/splashhouse
For any and all other questions or concerns please contact us at support@beatboxbeverages.com