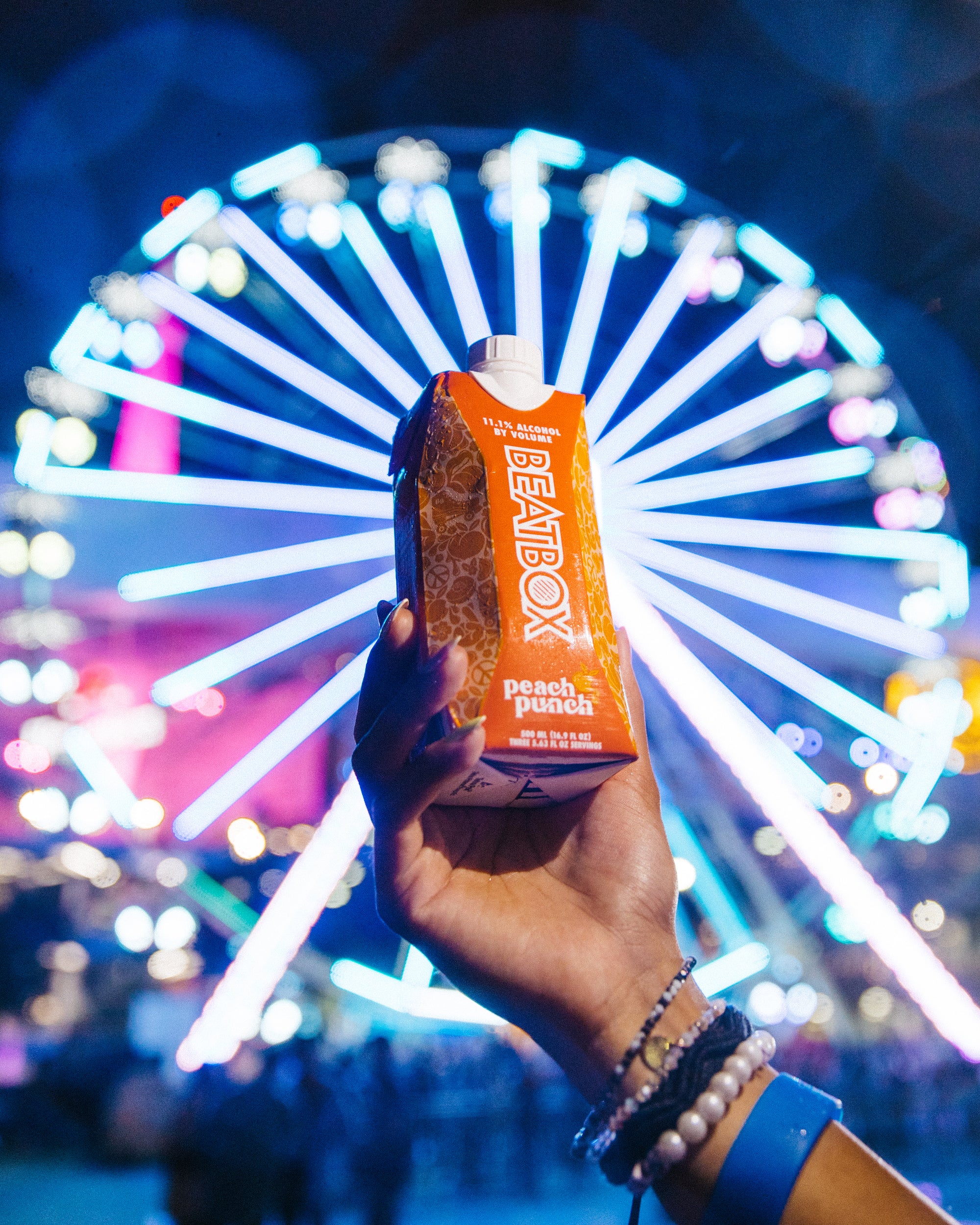 10 Music Festival Tips To Survive This Festival SZN
Festival Szn is upon us and that means it's time to party. Though this is an extremely fun time of the year, it can quickly become a headache if you're not prepared. Whether you're a seasoned festival attendee, or a rookie we want you to make the most out of this szn. To help, I've developed a list of festival tips so you can maximize your experience. 
Transportation 
It's important to figure out exactly how you're getting to the festival grounds. While you may be able to park near the festival and walk, in some cases this just isn't possible. For these instances you can look into ride sharing apps, or public transportation. Schedule and plan ahead to avoid long wait times and arriving late.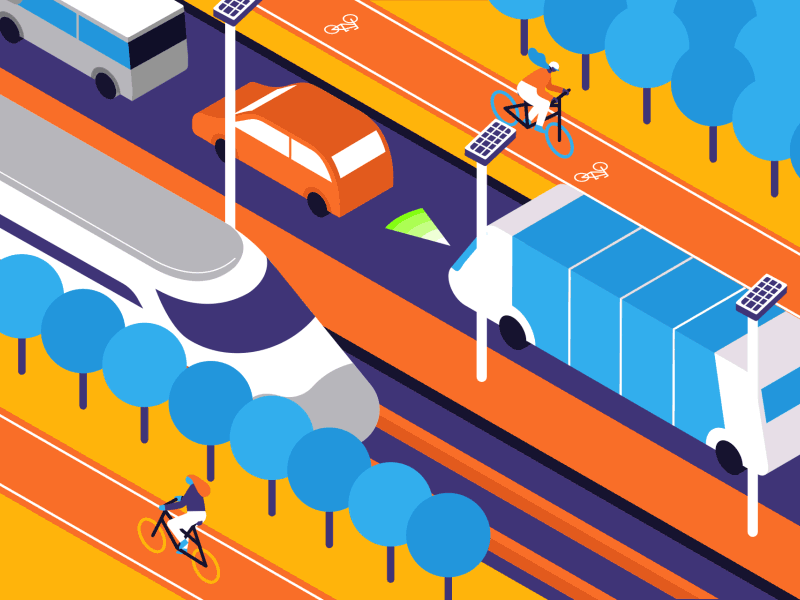 Don't Forget Your Tickets
Whether they're physical tickets, or wristbands you received in the mail, don't forget your tickets as you won't be able to gain entrance without them. If they're at will-call make sure to have your ID on hand so you can pick them up with no hassle.
Check Festival FAQs
It's important to check the festival website so you can see what you can and can not bring into the festival. Should you bring an item that is not allowed, you risk having to throw it away, or having to trek back to the car to put it away. Since we're in the era of COVID, make sure to check whether a mask is needed for entry.
Stay Hydrated
With high temperatures and large crowds becoming dehydrated can happen fast. Make sure you're knowledgeable about where water refill stations are located so you can stay hydrated. If you're a serial festival attendee then investing in a hydration backpack is definitely worth it. Don't be that person that has to get carried out. I mean, I'd hate for you to pass out and miss your favorite artists! 
Map Out Your Route 
At many festivals there will be many different stages. Make sure to check and see which stages your favorite artists will be performing on as times can often overlap. You may not get to see every artist on the lineup, but planning your route can help make sure you don't miss out on your must-see artists.
Charge Your Phone 
Living in the moment is always great, but what about the moments you want to relive. You'll want to make sure your phone is fully charged before entering the festival grounds. Also, invest in a portable charger just in case you need some extra juice throughout the day. I mean no one likes a dead phone...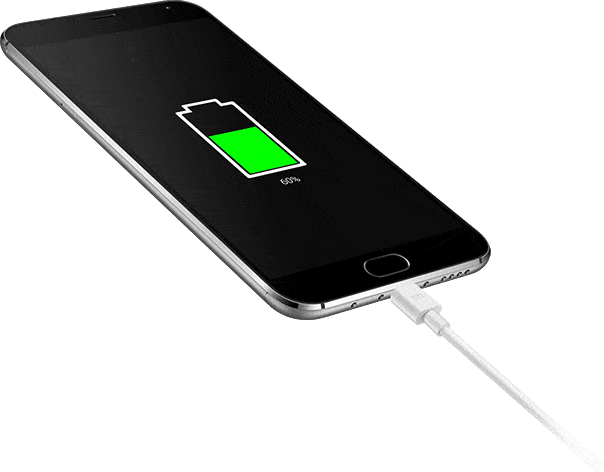 Wear Comfortable Shoes 
You'll be standing for long periods of time so comfortable shoes are a must. You may also have to walk long distances to grab food, or go from stage-to-stage. The shoes should also be ones that you don't mind getting stepped on and dirty. 
Money $$$$$$$
You'll need money to be able to purchase food, merch, and anything else you should want. Make sure you bring some cash to avoid ATM fees while on-site. It's also great to bring either a debit, or credit card should the festival operate on a cashless basis. While some festivals may offer tap-to-pay from your phone bringing both your cards and cash is still a great backup.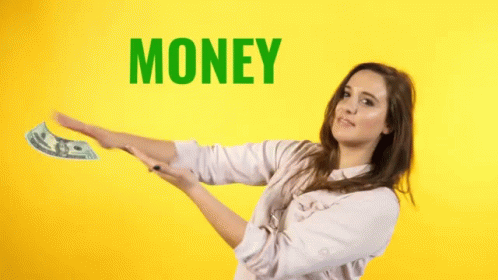 Check The Weather 
Make sure to check the weather beforehand so you can make sure you're prepared for anything. If it's expected to rain you'll want to bring a poncho and dress appropriately to avoid getting soaked.
Have Fun
Though it seems like a given, it's extremely important that you let loose and have some fun. You've prepared and now the time is finally here, live it up and stay safe!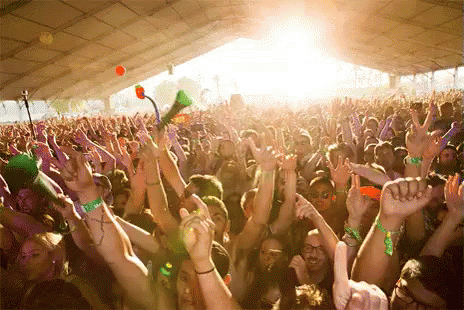 And last, but certainly not least don't forget to grab some BEATBOX.
I know I said ten tips, but here's an extra for you guys. Beatbox is sponsoring around 100 festivals in the next 365 days. With our resealable packaging it's the perfect beverage so you don't spill it on yourself or others. Make sure to stop by our tent and say what's uppppp.
Drink responsibly!