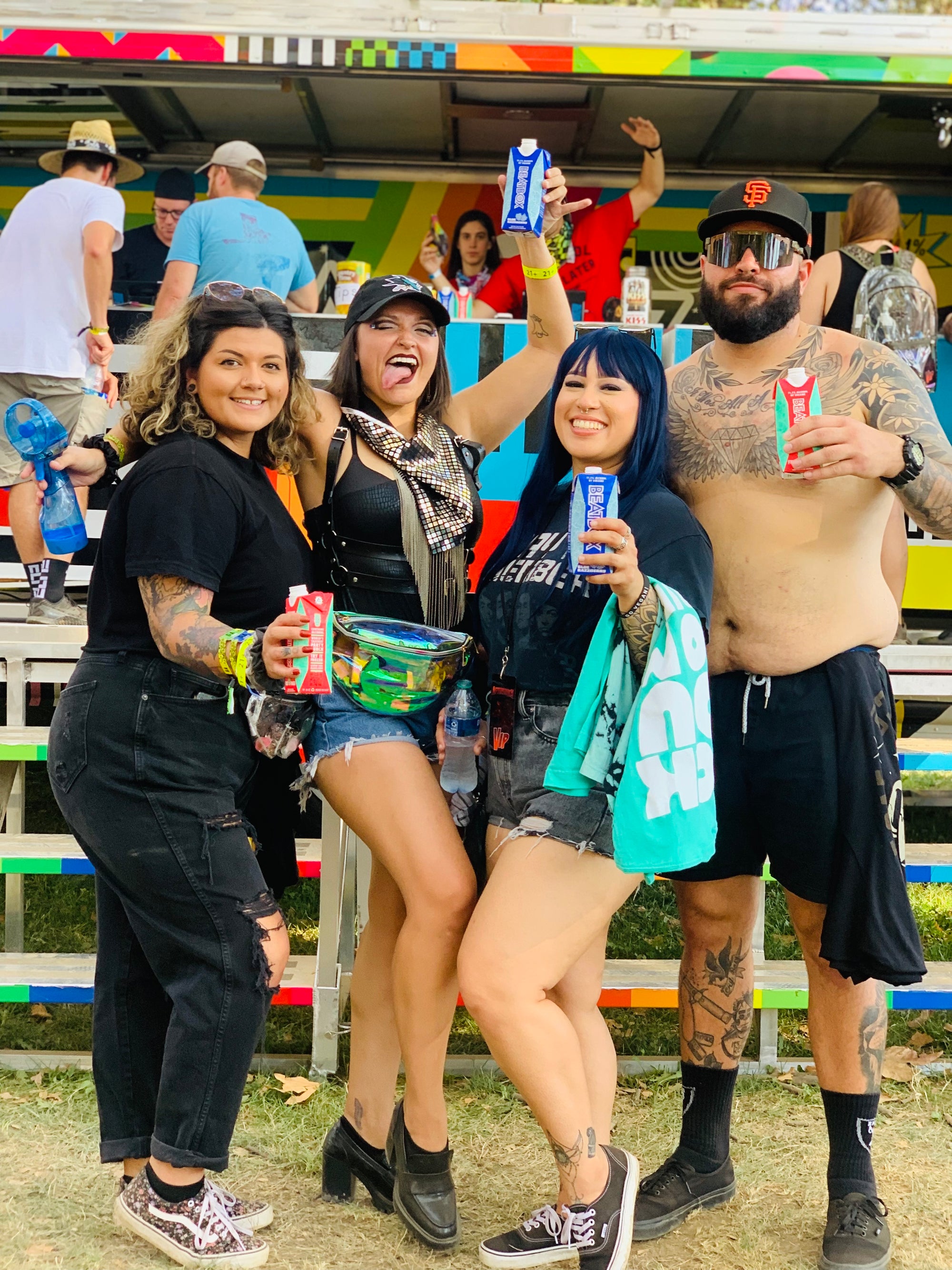 Aftershock Festival
After being out in Ohio for Lost Lands, we made the journey all the way to Sacramento, California in our BeatBus for Aftershock Festival.
Aftershock Festival is a three-day rock festival at Discovery Park in Sacramento. This years acts included: My Chemical Romance, Slipknot, Papa Roach, and more. The flavors we brought along were: blue razz, fruit punch, and juicy mango. The line to our BeatBus stayed long and we were able to give out some awesome swag that included branded fans and bandanas! 
Check out some photos below and make sure to follow us on our social channels.