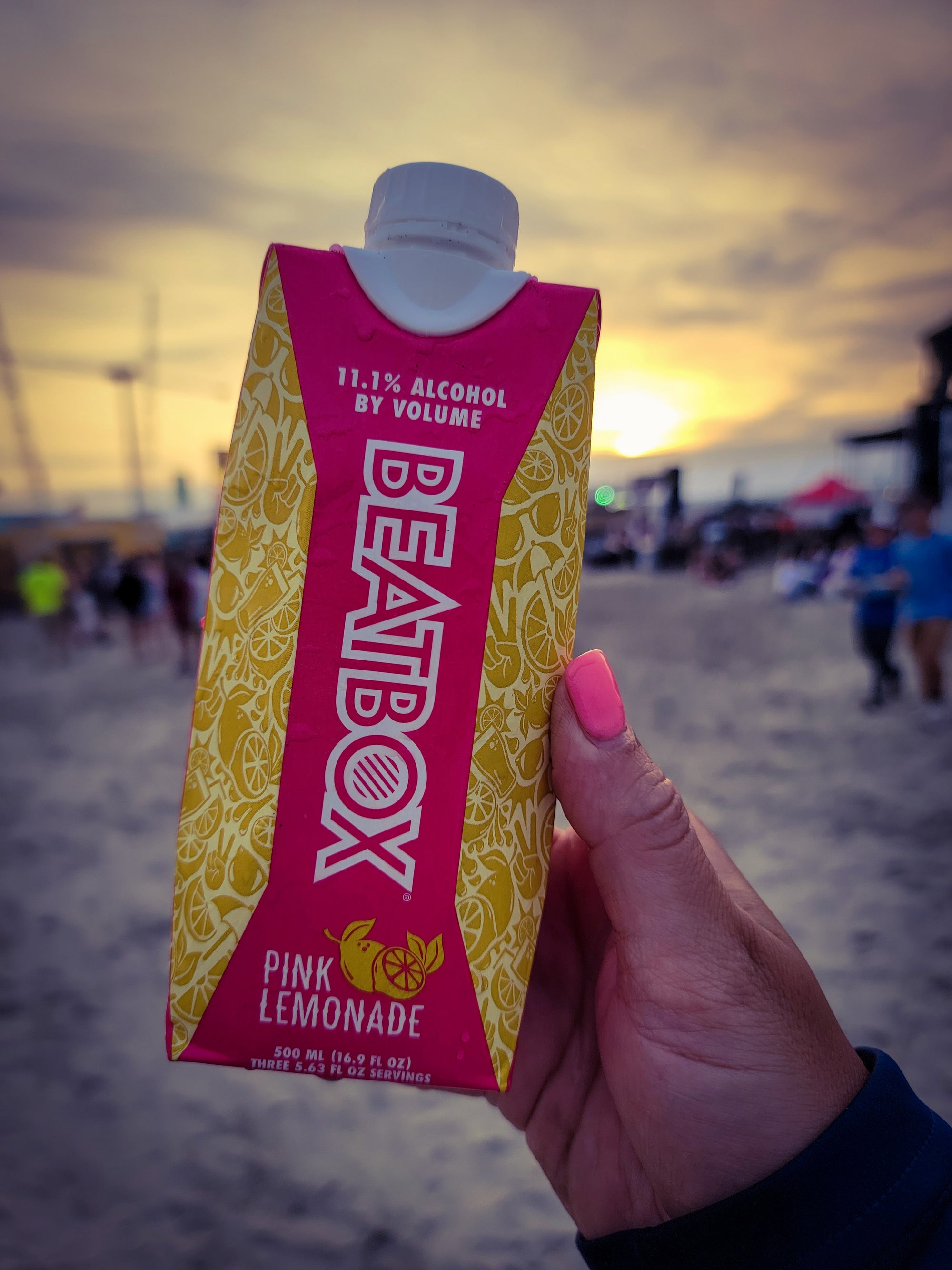 Barefoot Country Music Fest
After a great weekend over at CCMF, we headed up to Wildwood, NJ for Barefoot Country Music Fest. Barefoot Country Music Fest is a four-day festival on the beach in Wildwood, NJ. It features some of country music's biggest stars! 
Our activation included a blender bike which quickly became a favorite at the festival. The blender bikes created a picture perfect moment for consumers! Many people asked their friends to record or take a picture of them making their slushie to post on social media. All swag items were given away by the end of day four. People loved the swag items and continually repped them throughout the entirety of the festival. Despite there being a ton of alcohol options available to the consumers (more than most festivals) BeatBox consistently had the longest line out of any vendor. Many people didn't know what the product was, but the activation drew them in to try it. Once they tried, they were coming back all weekend for more.
Check out some photos from the festival below and don't forget to follow us on our social channels.