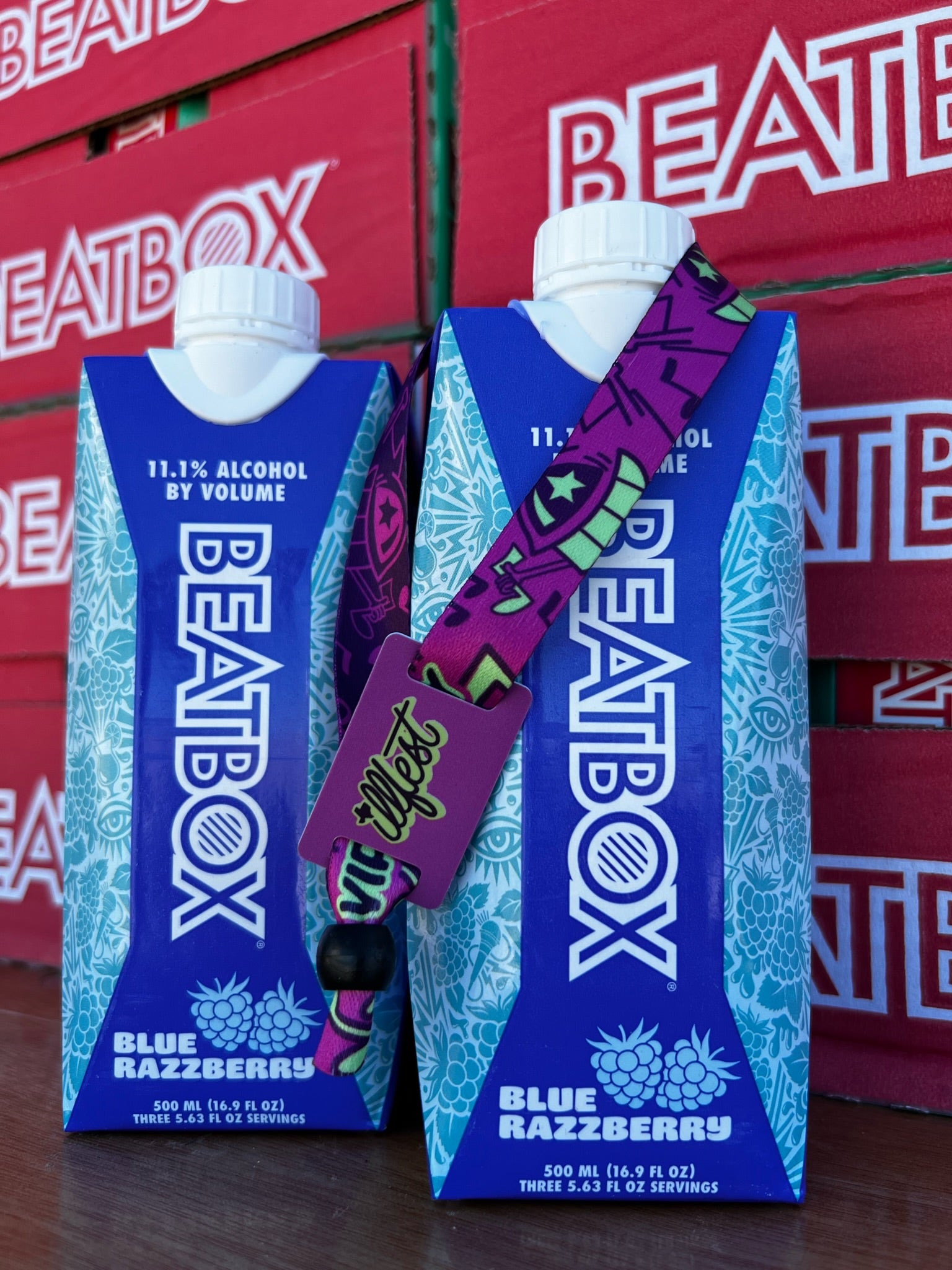 BeatBox Beverages Takes Over Hometown ATX at Illfest '22
It's not often you get to throw a massive party in your hometown - so when you do, you take full advantage of the opportunity. This past weekend, we teamed up with Illfest to bring the party to our backyard at Circuit of The Americas festival grounds. 
Holding it down for the RTD camp, we were able to sell out of all BeatBoxes and make a few friends in the process. Ballonski, the festival's guest installation artist, even crafted up an oversized BeatBox which was then tossed out into the crowd during the Saturday night headliner set. Needless to say, it felt good to be home, doing what we do best. Check out our favorite shots from the weekend below! 
We look forward to running it back with our Illfest friends as they prepare for their upcoming September campaign!