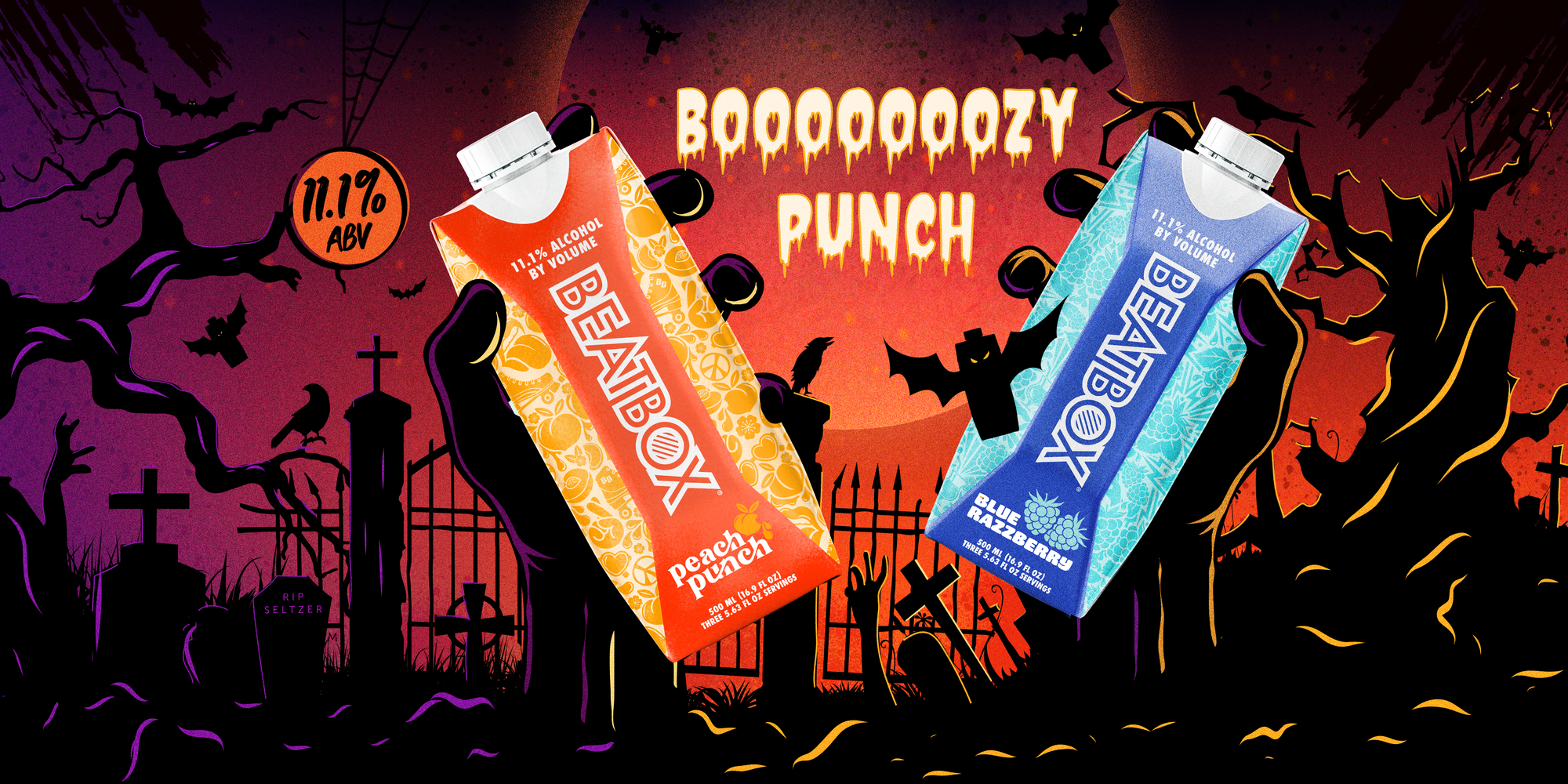 BeatBox Halloween Cocktails
Halloween is just days away and Spooky SZN is in full effect. With so many parties and events going on, a good cocktail is necessary. I mean, whats a party without a good cocktail? A place we're not going, nor should you. No worries, BeatBox has you covered with the perfect Halloween cocktails that you can make right at home. With just some simple ingredients + BeatBox, you'll be ready for a BOOOOOZY Halloween with friends. 
Check out the recipes below and remember to drink responsibly! 
Zombie Eye Punch
Witches Brew
Bloody Punch
Brains Shot
Candy Corn Punch
Goblin Punch