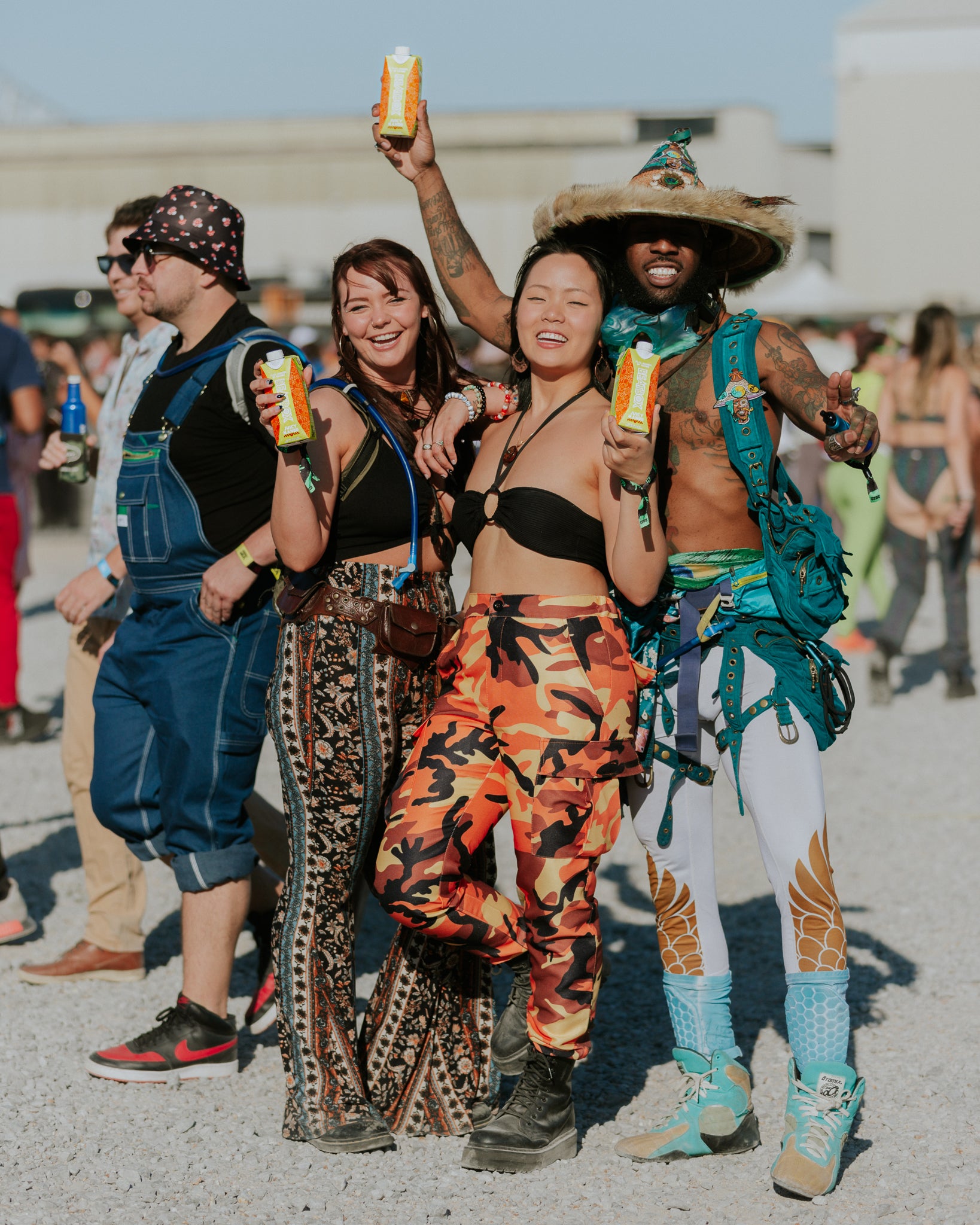 Beatbox Invades BUKU 2022
This past weekend Beatbox headed down to New Orleans for BUKU.
BUKU Music + Art Project is a New Orleans based two-day music and arts festival founded in 2012 by Winter Circle Productions and held annually at Mardi Gras World. BUKU considers itself to be a boutique event that delivers a big festival punch without compromising its house-party vibe. 
The whole weekend the sun was shining and the Beatbox tetras could be spotted everywhere. We had our 360-booth activation and at several times throughout the weekend a line formed. Overall it was a great time and we can't wait to be back next year!
Check out some photos from the festival below. Be sure to follow us!