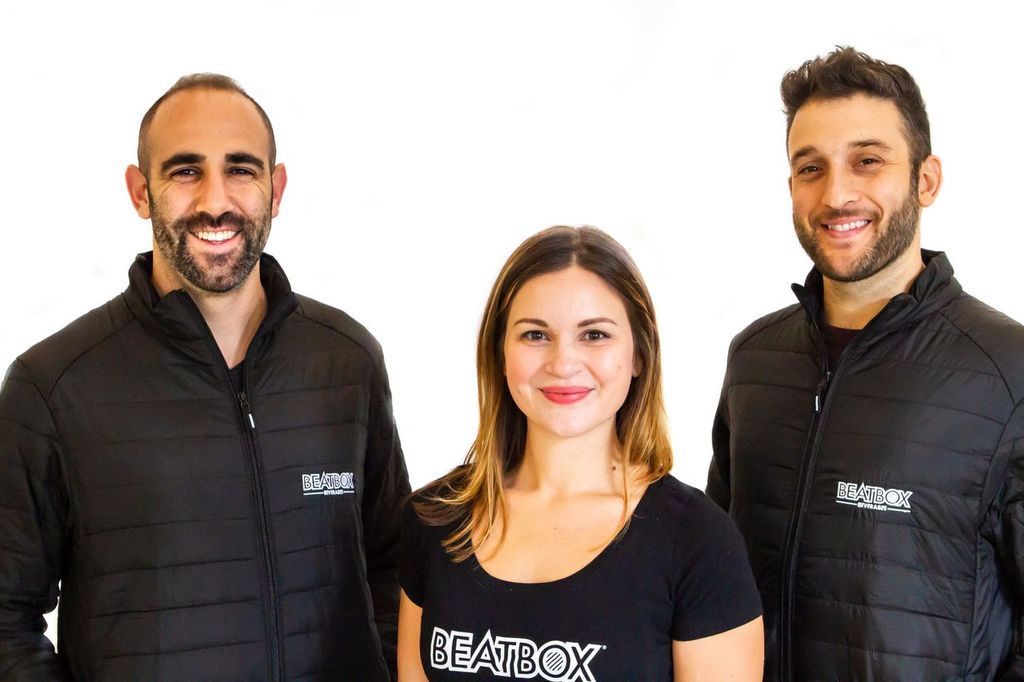 BeatBox Founders Talk Innovation, Brand Building With BeverageDynamics
At BeatBox, we have always sought to differentiate ourselves in the market. That mission quickly became our niche with brightly packaged boxes, gluten free products and a community built around the brand.
"We think of authenticity from a leadership perspective. We're three friends who love music festivals and created a platform for that. You can't create that without authenticity."
At the heart of BeatBox Beverages is our passion for bringing people together. That loves goes into our innovation and branding - plain and simple. 
Thanks to BeverageDynamics for the interview with Justin, Aimy and Brad - our three founders. Read the full interview with Beverage Dynamics below!
Interview: The BeatBox Founders Talk Innovation, Brand Building