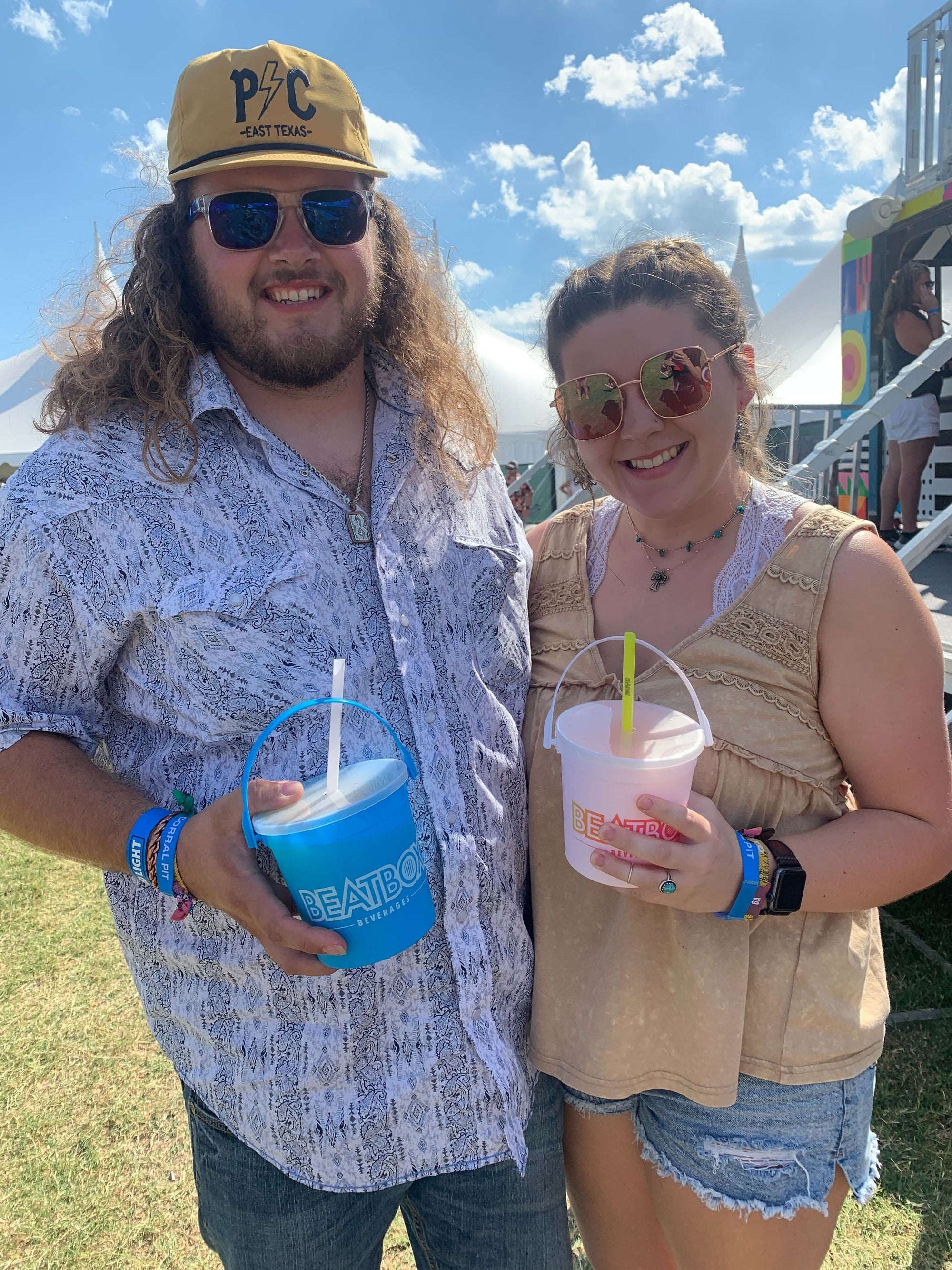 Born & Raised
After a great weekend at Rocklahoma we headed back to Pyror, Oklahoma for Born & Raised festival. This was our second activation using our Beatbus and it was of course a hit!
Born & Raised festival is a 3-day country music festival. This years acts included: Zach Bryan, Cody Banks, Tanya Tucker, and more! Not only did we have our Beatbus, we also had the blender bikes which turn our drinks into slushies. 
Check out some photos below and make sure to follow us on our social channels.