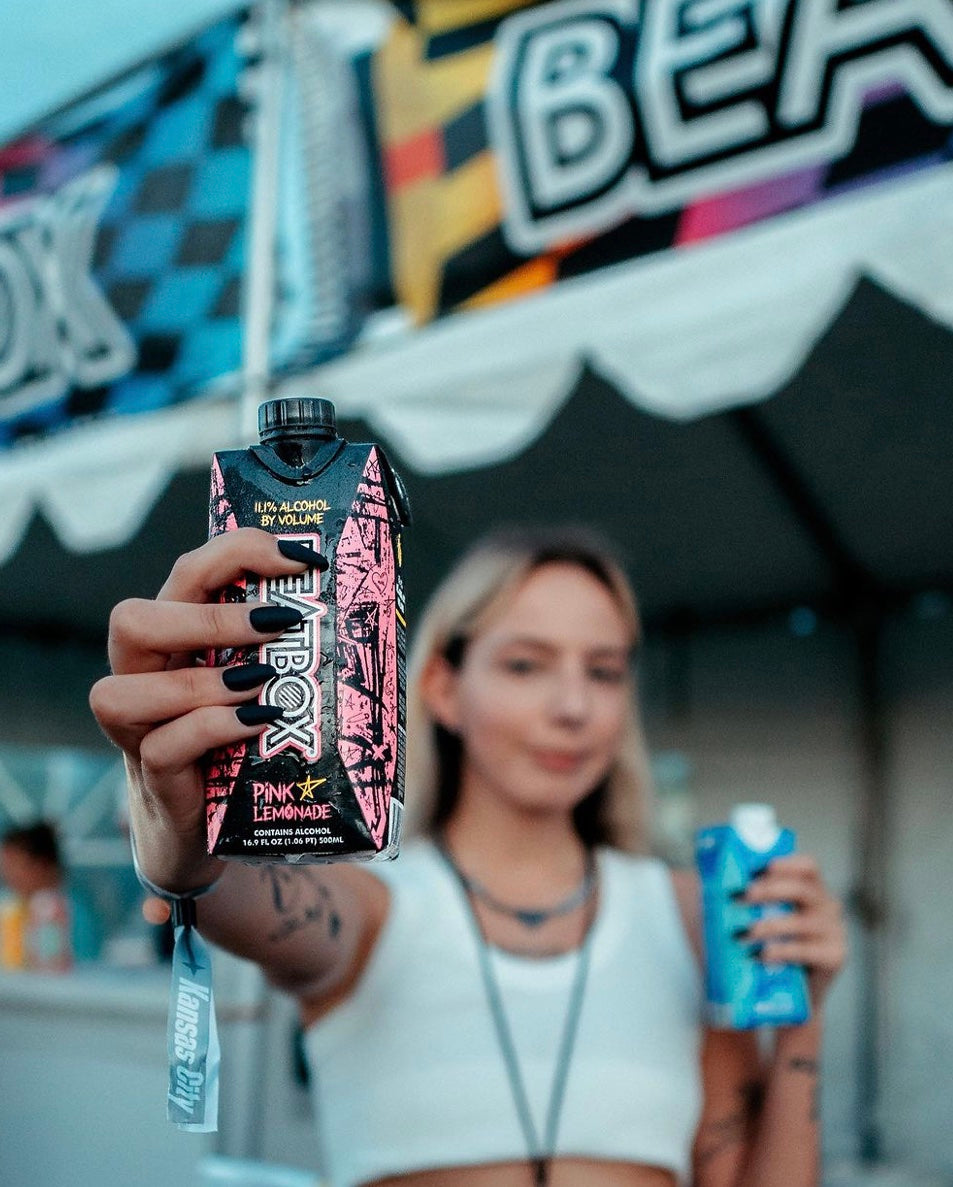 Breakaway Music Festival 2023
We were in Kansas this past weekend for Breakaway Music Festival on July 14-15! Breakaway Music Festival is a popular annual music event that takes place in various cities across the United States, featuring a diverse lineup of top-tier artists from various genres such as electronic dance music, hip-hop, and pop. Known for its lively atmosphere and vibrant crowd, Breakaway Music Festival offers attendees an immersive experience with multiple stages, art installations, food vendors, and interactive activities, creating a vibrant festival community!
Despite a delayed start due to weather for the first night, we still brought the party to Breakaway! Guests flocked our way to make kandi at our kandi station as well as grab a BeatBox to sip on during the festival. We turned lots of BeatBox newbies to BeatBox lovers this past weekend and we hope to see y'all at another festival soon! 
Check out some photos below and make sure to follow us on our social channels.