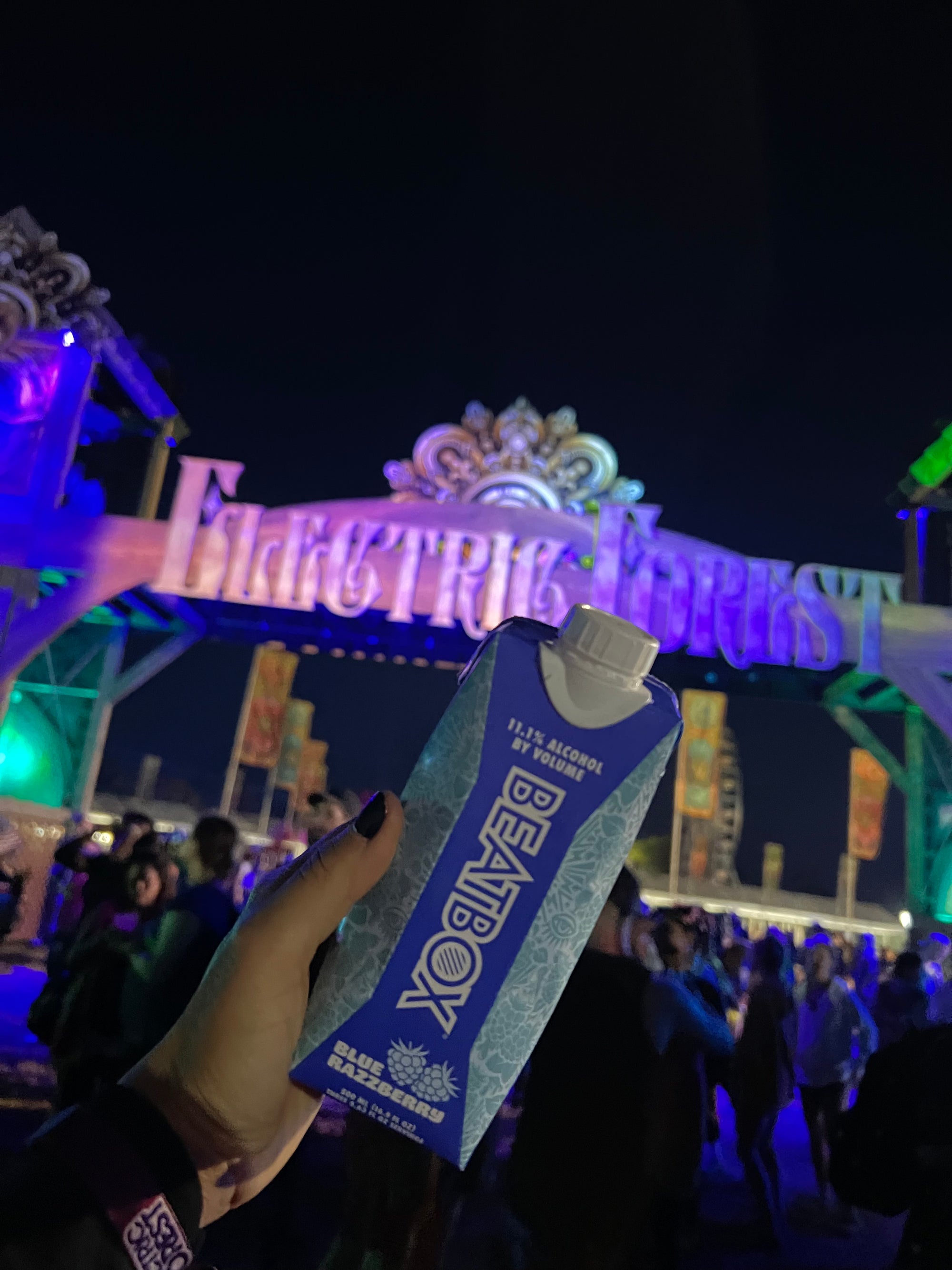 Electric Forest
We ended off June with our Electric Forest family! Electric Forest is a four-day festival in Rothbury, Michigan that focuses on electronic music. There were over 40,000 people in attendance throughout the weekend.
The flavors we sold were mango and blue razz. The activation tent had an amazing location for visibility, that included a view of the main stage and were set up right next to the ID check booth and the bars where our product was sold. The photo booth was immensely popular as it gave festival goers a backdrop to take photos on. For swag we gave out: popsockets, bandanas and cheer sticks! 
Check out some photos from the festival below and don't forget to follow us on our social channels.