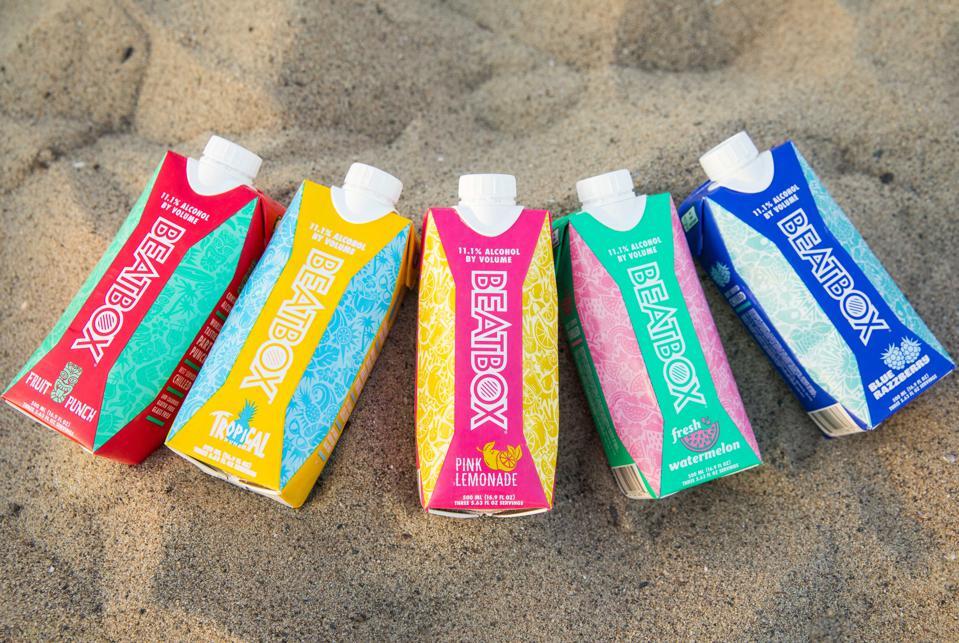 Forbes: How BeatBox Beverages Committed To Long-Term Growth After $1 Million Investment
BeatBox Beverages was founded on the idea that experiences are more fun when shared with others. We built this brand to bring people together, the same way that music connects us all globally. 
With new initiatives, flavors and markets lined up to close out an otherwise hectic 2020, we couldn't be more proud of this close-knit team accomplishing what it has in recent years. From Shark Tank to shopping carts, we've come as far as our fans have taken us, and for that we are grateful. 
Special thanks to Forbes for the recognition. These pats on the back make it all worth it. 
Read what all Forbes had to say about BeatBox Beverages here.