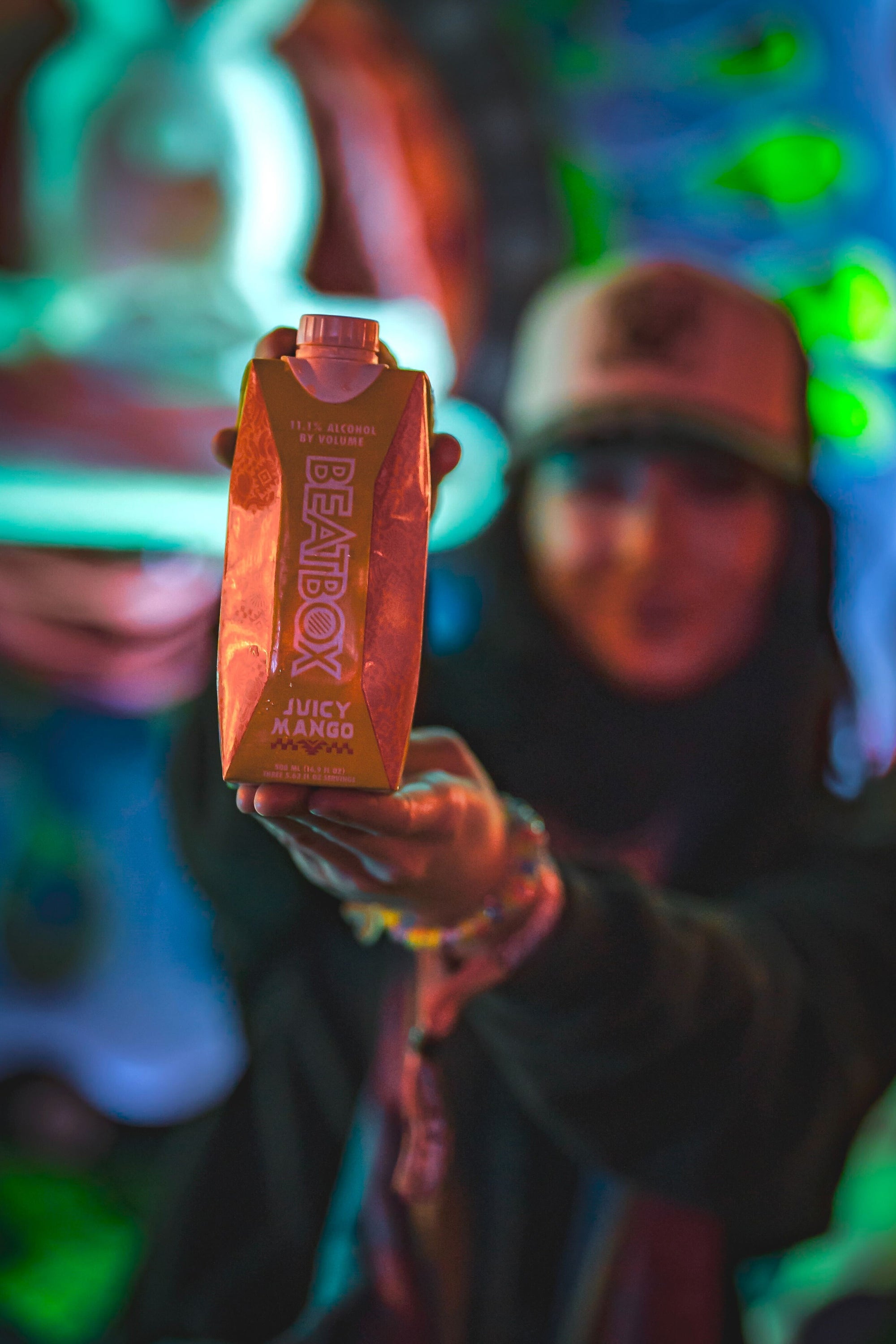 Gem & Jam
We went to Gem & Jam on February 3-5th in Tuscon, AZ and wow was it an incredible beginning to 2023! 
Gem & Jam had a dope lineup with The String Cheese Incident, The Floozies, LSDREAM, emancipator, and more! Our BEATs team was so excited to get out there for our first music festival of 2023!
Our activation had a Silent BeatBox Disco Party that started at midnight and everyone was dancing until 3 am. We also gave away our bandanas, festival bracelets, and other swag items, some of which allowed people to enter our Discord and some upcoming giveaways we have going on. Turns out, Tuscon loved our Juicy Mango flavor so much that it sold out at 8pm the final day of the festival!
Check out some photos below and make sure to follow us on our social channels.