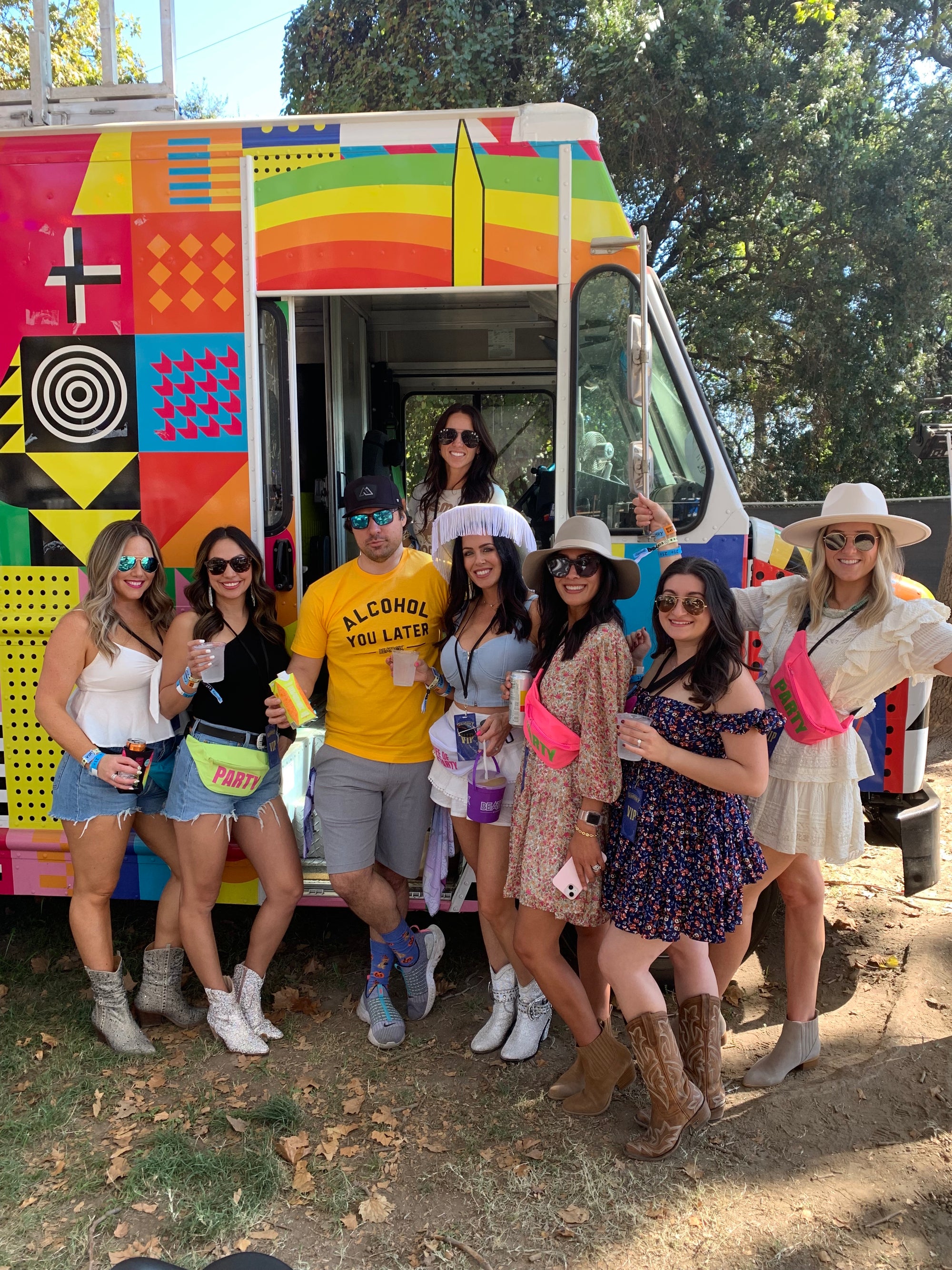 Golden Sky Festival
After an awesome weekend of rocking out at Aftershock festival we followed up with a good ole country time at the inaugural, Goldensky Festival.
Goldensky Festival is a two-day country music festival at Discovery Park in Sacramento, CA. This years acts included: Sam Hunt, Tim McGraw, Midland, and more! We brought our new mobile vehicle, our BeatBus, and it was a success! During the festival we were even able to upgrade two sets of fans to the "Best Seats In The House" where they were supplied with Beatbox and a great view of the stage. We brought along Fruit Punch, Juicy Mango, and Blue Razz flavors.
Check out some photos below and make sure to follow us on our social channels.