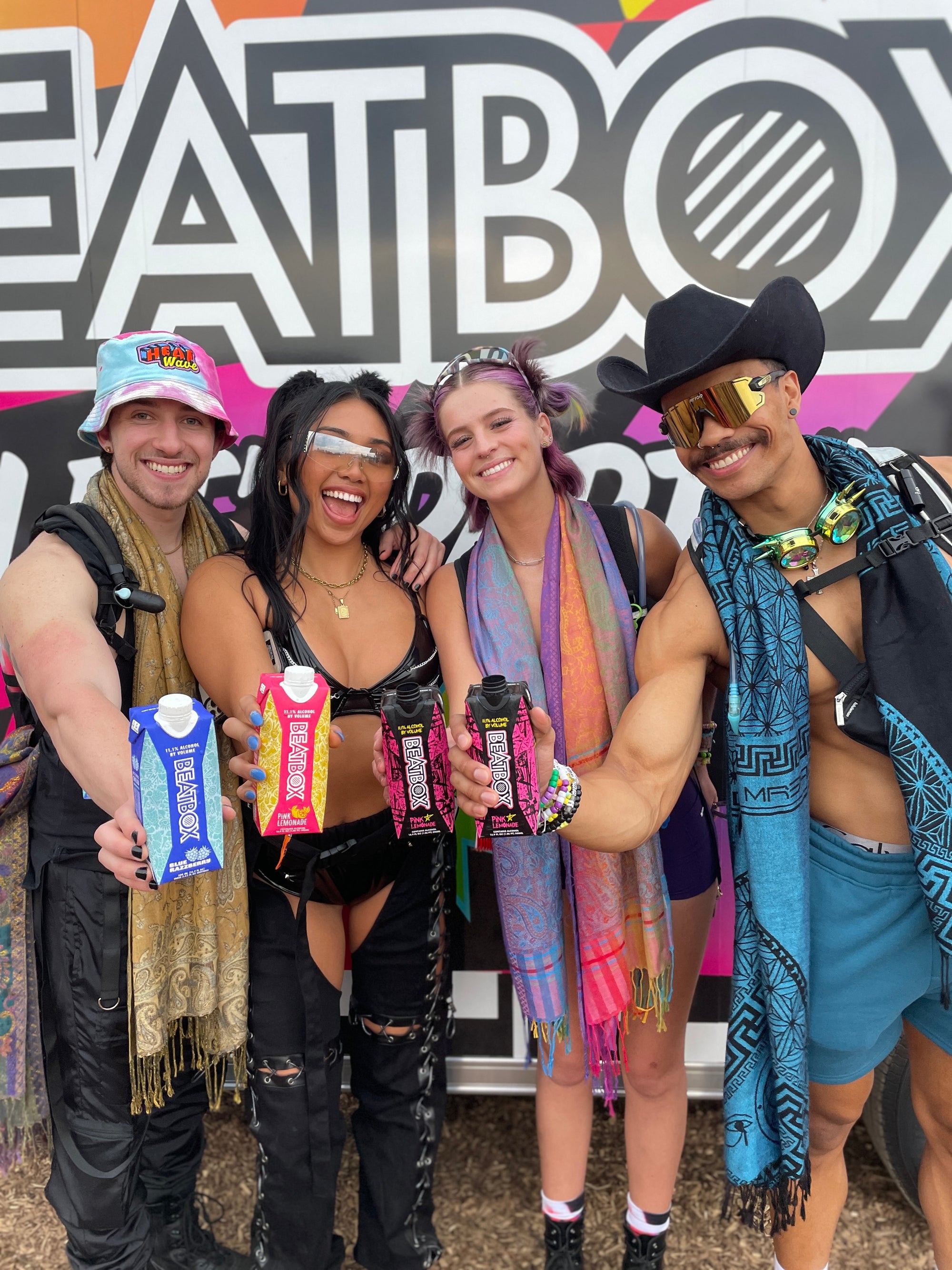 Heatwave Music Festival 2023
Heatwave Music Festival was an absolute blast this year! On June 10th and 11th, we were in Chicago, IL for the festival and brought the BeatBus!
The Heatwave Music Fest is a sizzling summer extravaganza, featuring an eclectic lineup of artists across various genres, guaranteeing a scorching hot musical experience for attendees. Griz, Gryffin, Slander, and Tïesto were some of the headliners this year for the two-day dance music festival.
Our activation was so fun with our BeatBus there where tons of people snapped pics in front of! We decided to spread the PLUR vibes and have a Kandi making station there too. We hope to see y'all next year!
Check out some photos below and make sure to follow us on our social channels.