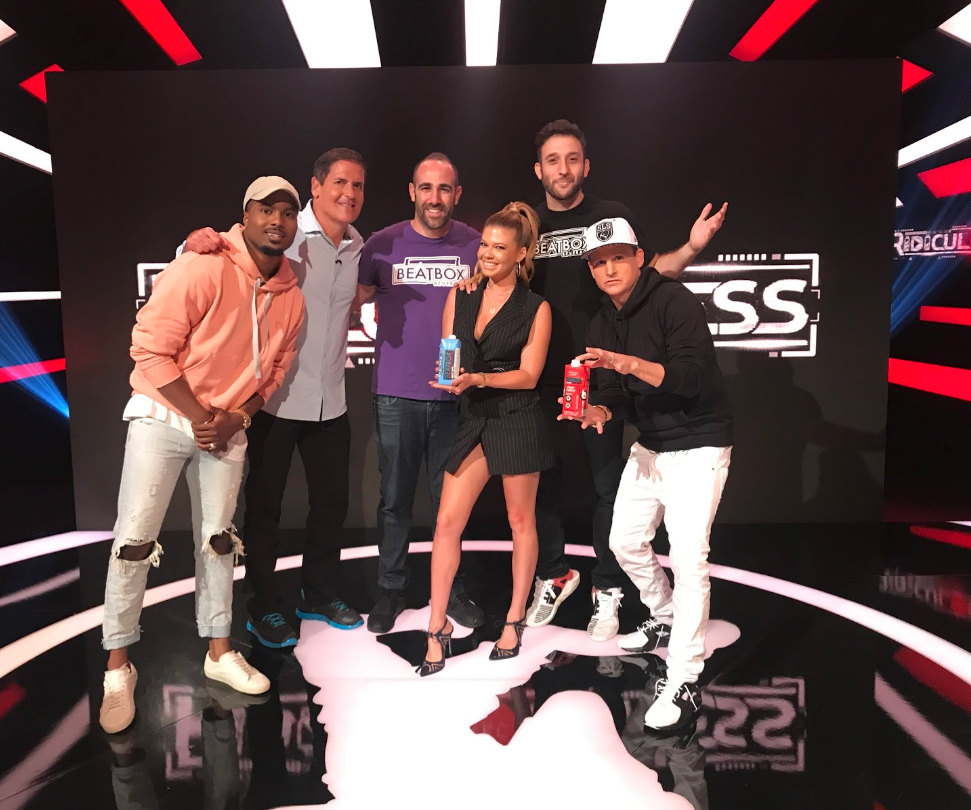 How Ridiculous Is THIS?!
How ridiculous was this? Billionaire entrepreneur, Dallas Mavericks owner, and Shark Tank star Mark Cuban went on Rob Dyrdek's Ridiculousness last year to promote the World's Tastiest Portable Punch.

Ridiculousness co-host Chanel West Coast heaped praise on BeatBox after having partied with it earlier in the day.
As a BeatBox investor and advisor, Rob Dyrdek was stoked about the possibility of being able to take BeatBox anywhere! He even dedicated a category on Ridiculousness to the honor of our Portable Party Punch.
Beat-Boxers... CHECK IT OUT: