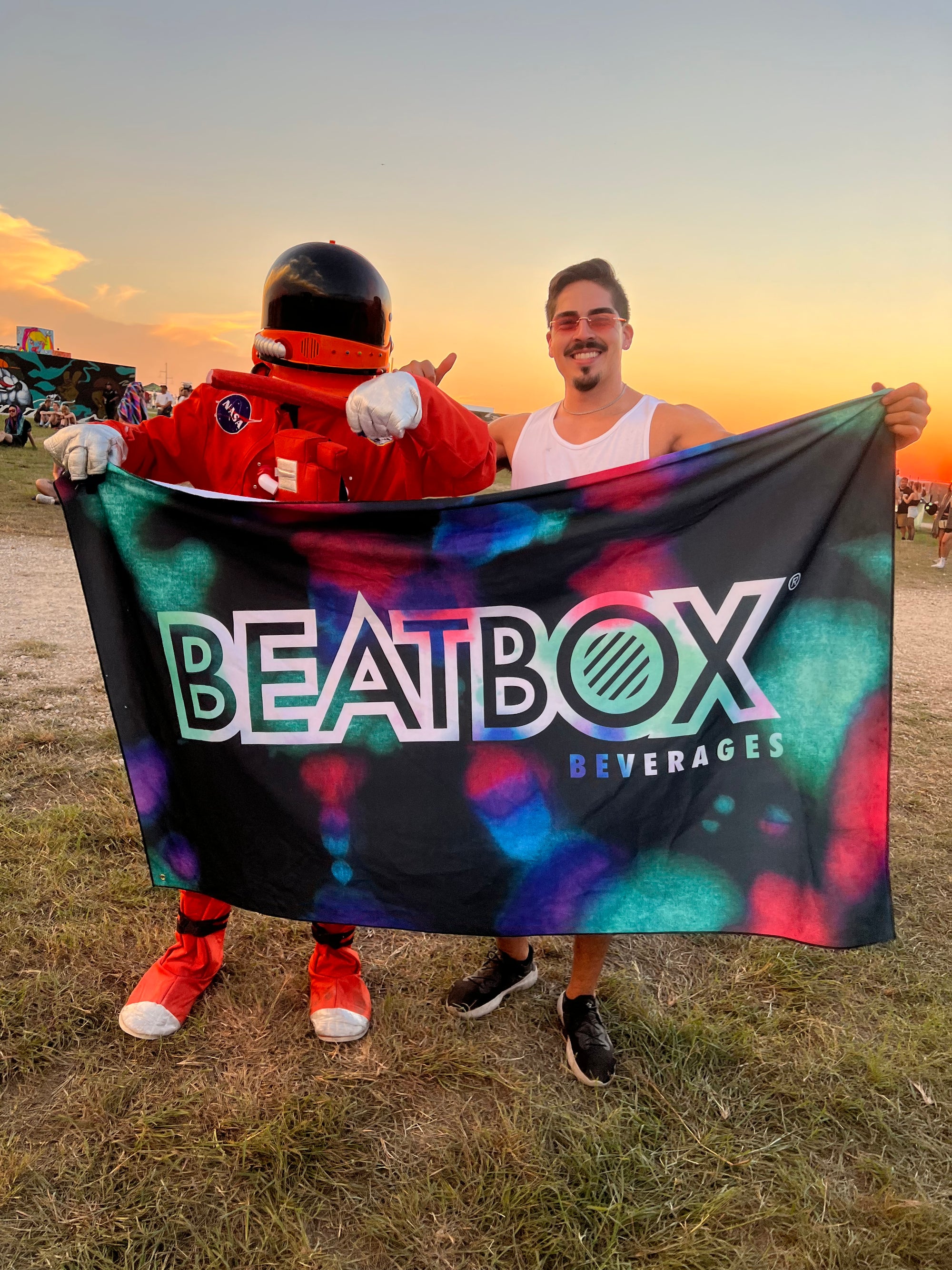 Illfest
Illfest made its return back to Austin, TX for the 5th year and we of course couldn't miss out! 
Illfest is a two-day festival centered around dance music. This years acts included: AC Slater, Blossom, Jai Wolf, Louis the Child, and more! 
Our tent was a hot spot throughout the two days. The Beatbox could be seen flowing and people were excited to take pictures on our Rave Runner.
Check out some photos below and make sure to follow us on our social channels.