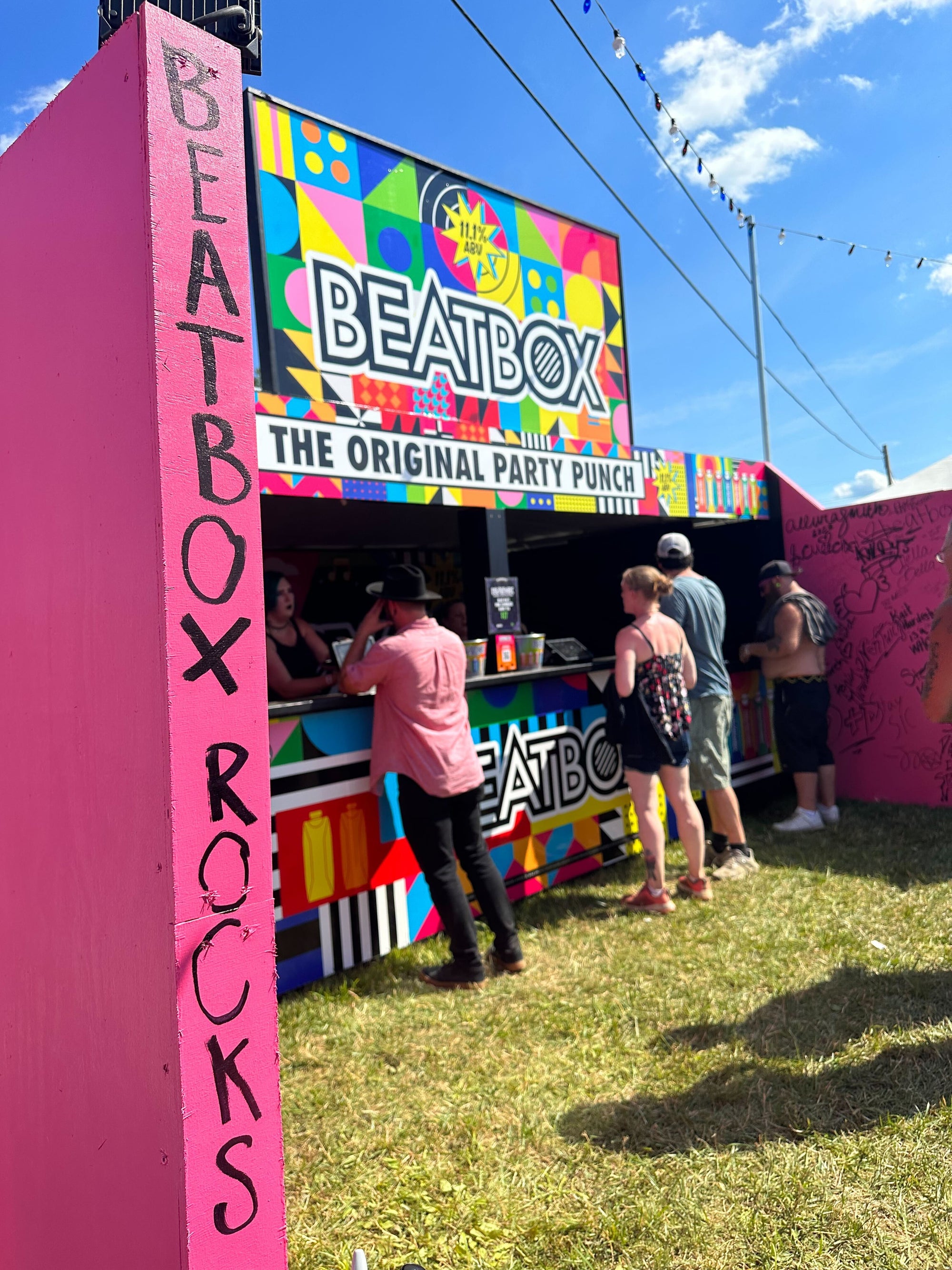 Inkcarceration Festival 2023
We rocked out at Inkcarceration Festival this year for July 14-16! Inkcarceration Festival is a unique annual music and tattoo festival that takes place at the Ohio State Reformatory in Mansfield, Ohio, USA. It's a one-of-a-kind event that combines top-tier rock and metal performances from renowned bands with a celebration of tattoo artistry, featuring talented tattoo artists from around the country showcasing their skills!
Our activation featured yard games, a graffiti wall for fans to draw or sign their names, and of course our BEATs team gave out some dope swag and some delicious Hard Tea samples! We loved seeing everyone's reactions to trying our newest flavor and can't wait to see everyone purchasing Hard Tea since it's now available nationwide!
Check out some photos below and make sure to follow us on our social channels.