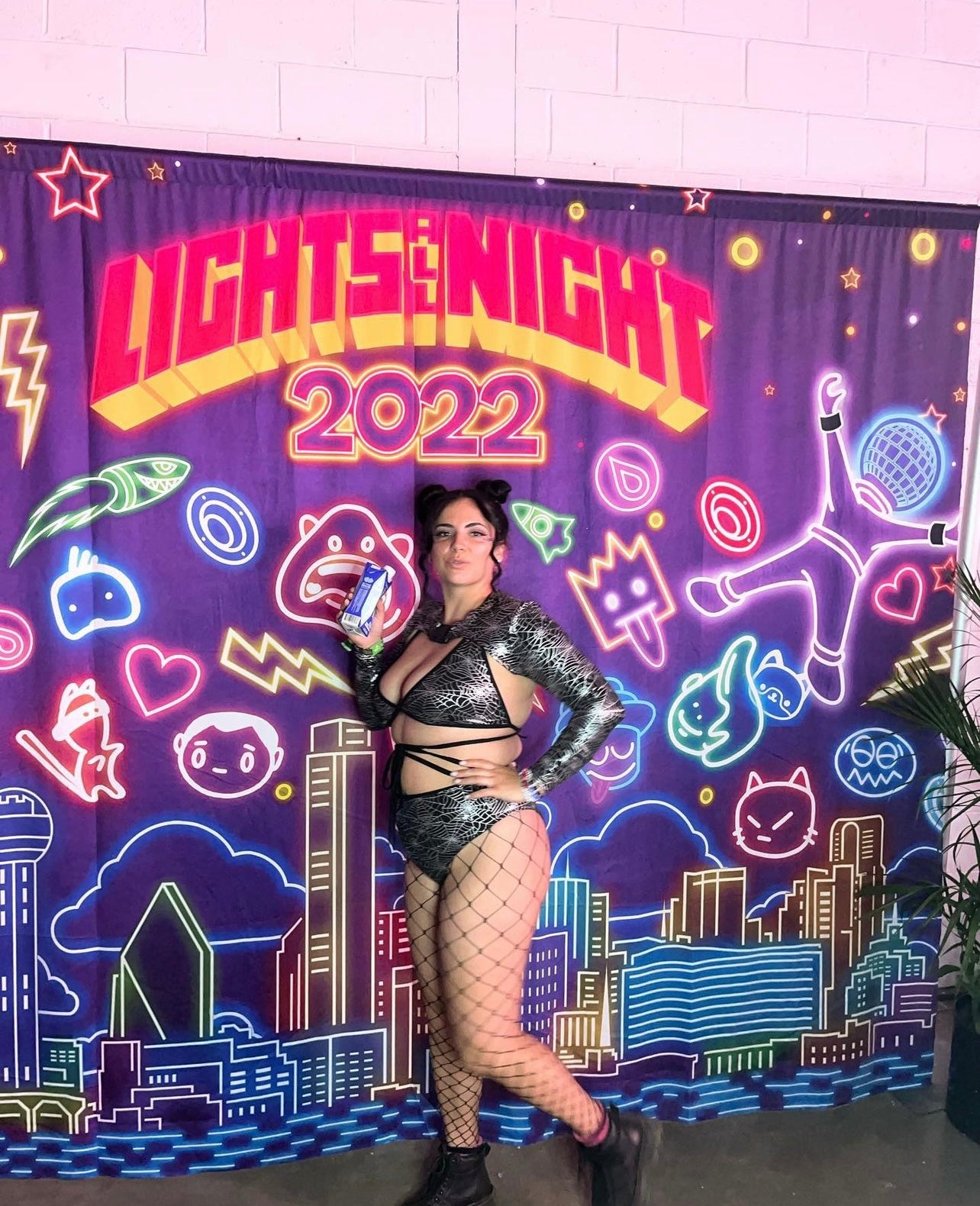 Lights All Night
Lights All Night was this past weekend where we headed up to Dallas, TX for their two-day festival December 29-30! 
The annual festival, Lights All Night, was at Dallas Market Hall featuring some acts like John Summit, Zeds Dead, Dirtysnatcha, Svdden Death, and others.
We had a fun time letting everyone taste-test some BeatBox at our activation where we had a mystery wall where you rang a doorbell and mysteriously received some BeatBox! Our activation was a hit and even had a line for people waiting to view our activation! 
Check out some photos below and make sure to follow us on our social channels.