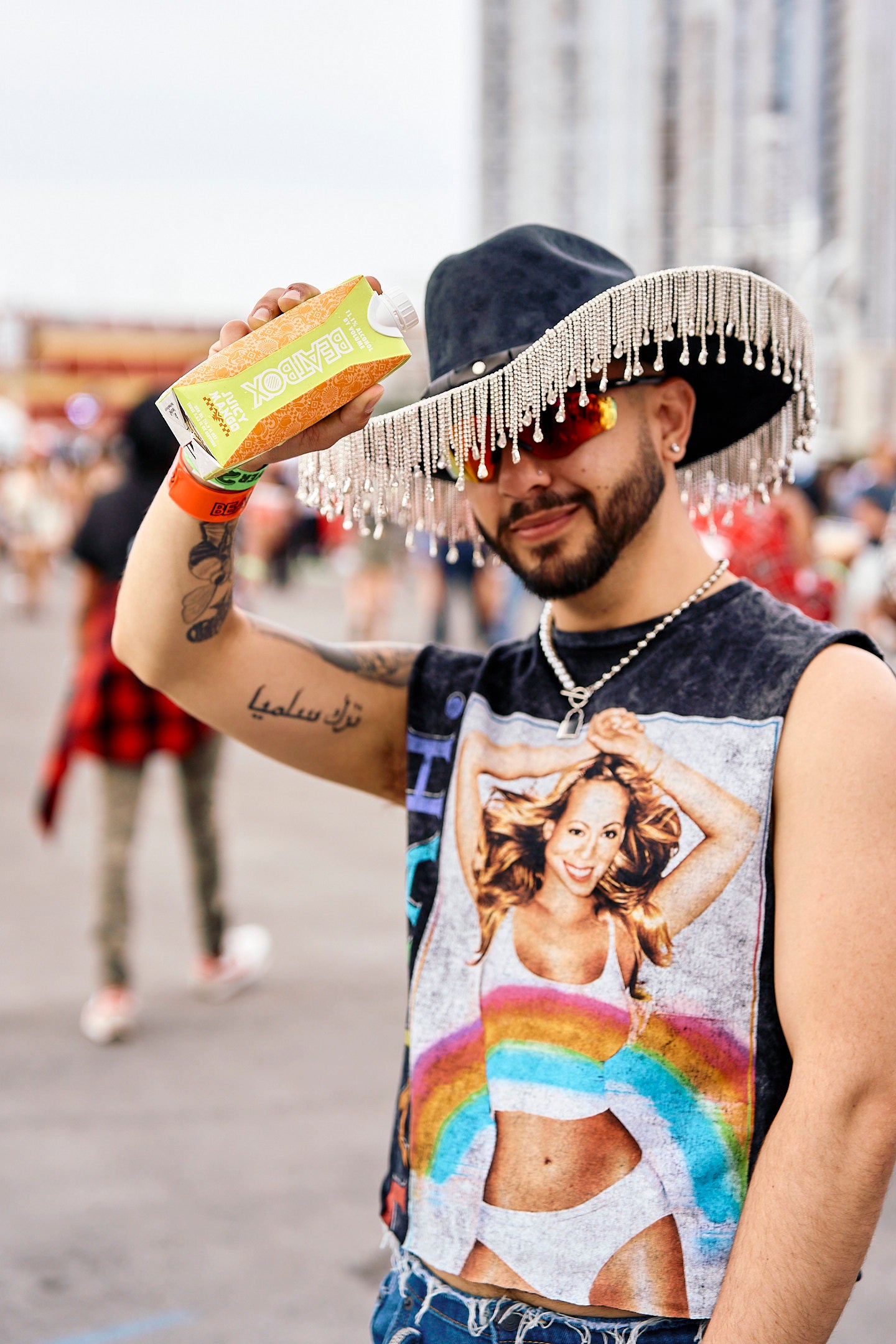 Lovers & Friends
We brought the party to LAS VEGAS for the 2023 Lovers & Friends Festival on May 6th! The festival features a lineup of popular R&B, hip-hop, and rap artists, including headliners such as Usher, Missy Elliott, and Mariah Carey, as well as performers such as 50 Cent, Summer Walker, and more.
At our activation we gave out some cool swag items such as BeatBox scrunchies and had our new Avril Lavigne Pink Lemonade collab as well as Blue Razz and Juicy Mango! We also had a cool glam bar and an area to snap some pics to share with us on social medi!
We had so much fun in Vegas and can't WAIT to be back for EDC Las Vegas soon! 
Check out some photos below and make sure to follow us on our social channels.