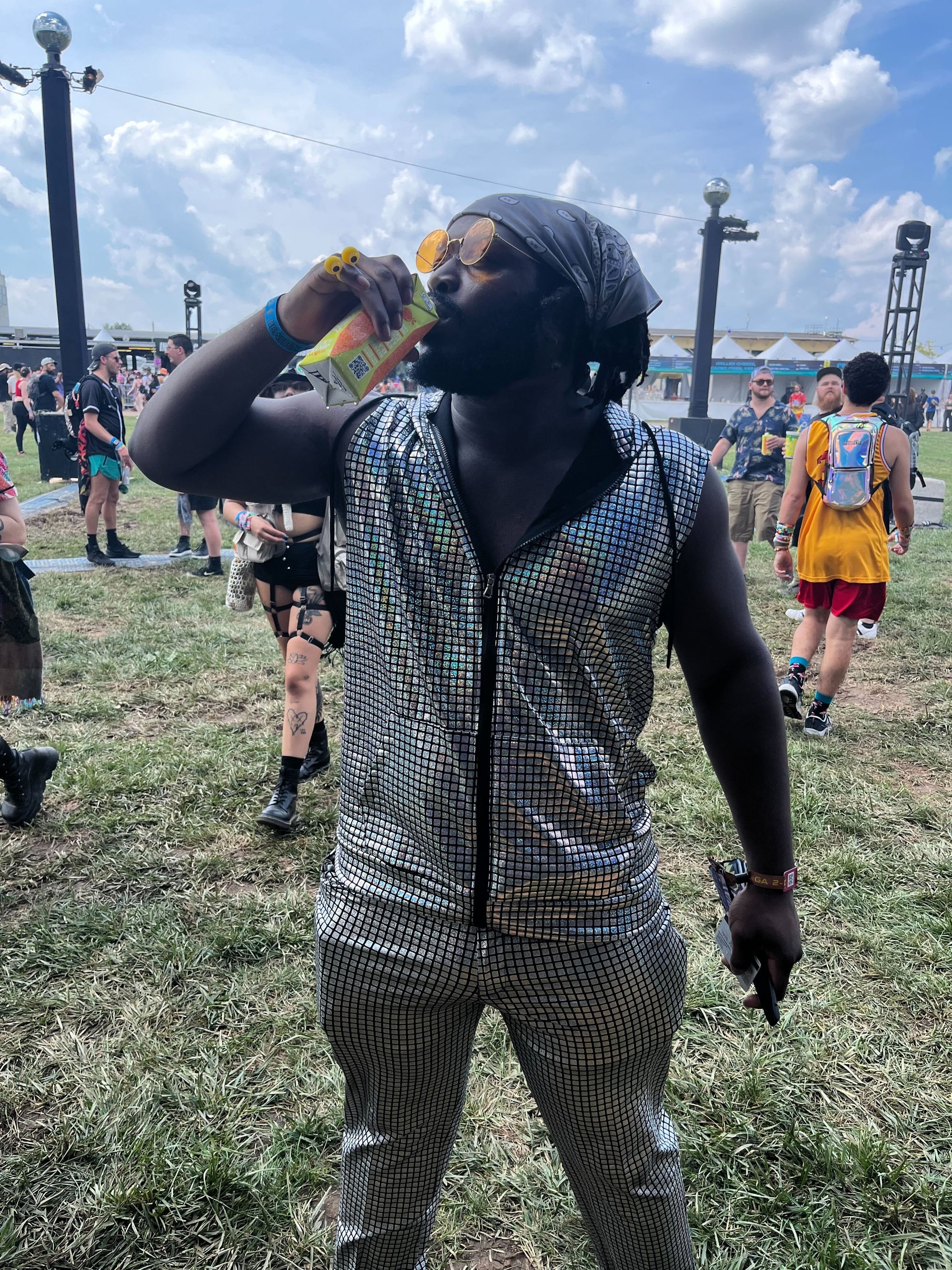 Moonrise Festival 2023
What's up Baltimore?! This was our first year doing Moonrise Festival and we couldn't be more excited to be a part of it! Moonrise Festival is a dynamic electronic dance music event held annually in Baltimore, Maryland, drawing EDM enthusiasts and festival-goers alike. Boasting a lineup of some of the biggest names in the electronic music scene like Louis The Child, Dillon Francis, John Summit and more, it provides a two-day extravaganza of beats and rhythms that pulse through the night. With its electrifying atmosphere and top-tier DJs, Moonrise Festival has established itself as a premier destination for those seeking an unforgettable dance music experience on the East Coast.
We had so many people come up to us who recognized us and were excited to try our product! Some people who were fans of us even made BeatBox perlers which we loved seeing and snapping pics of. We had an amazing time for our first year and am hoping we can see everyone at the next one! 
Check out some photos below and make sure to follow us on our social channels.