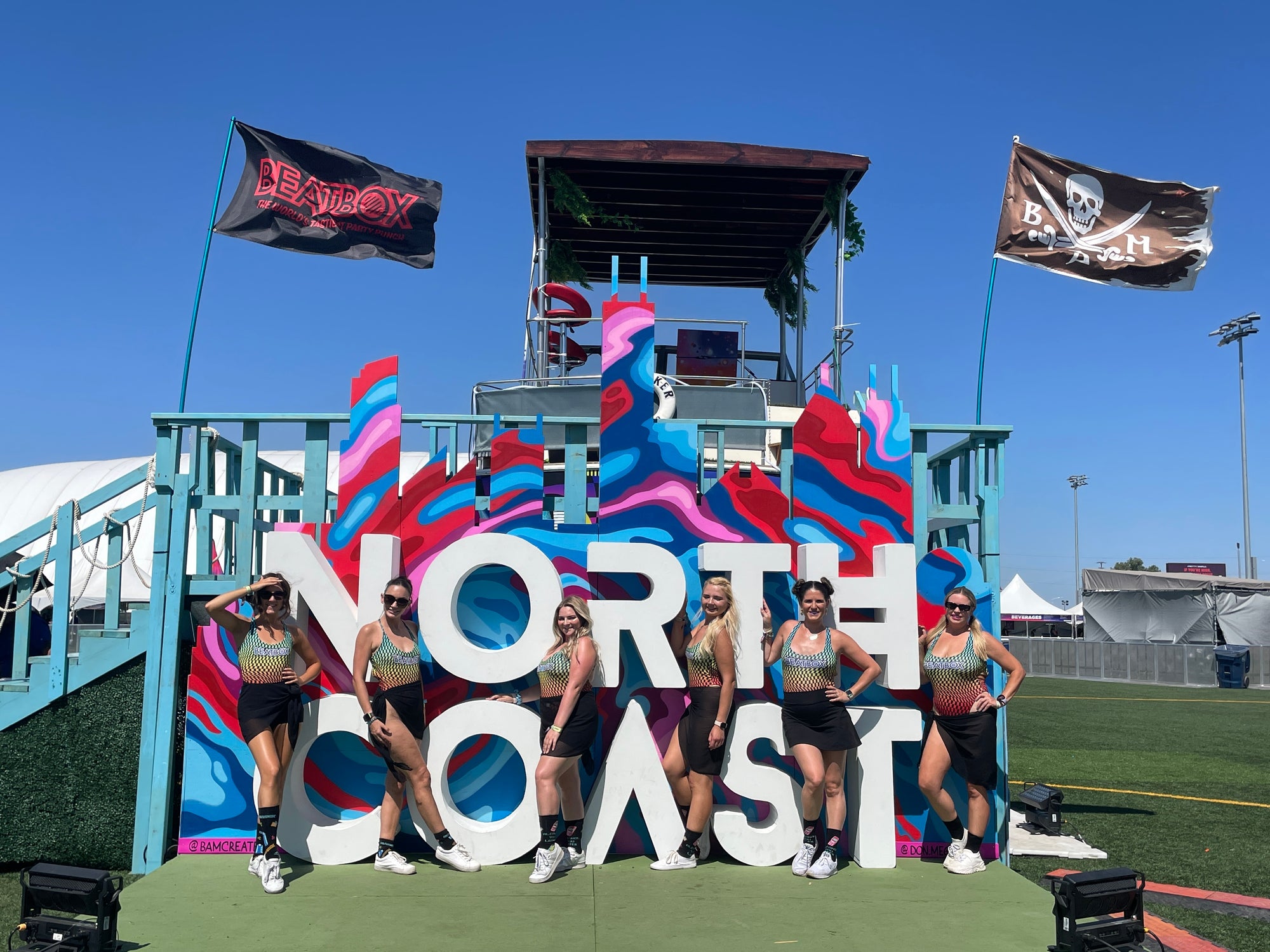 North Coast Music Festival 2023
We created new memories at North Coast Music Festival in Chicago! What an amazing time to show love to our currents fans and make new ones in the process. The North Coast Music Festival is a popular annual music event that takes place in Chicago, Illinois on Sept, 1-3rd. Known for its diverse lineup, the festival celebrates a wide range of electronic, hip-hop, and indie music genres. Attendees can enjoy a vibrant atmosphere, live performances from both established and emerging artists, and a taste of Chicago's thriving music scene.
We went all out and had a BRANDED BEATBOX YACHT!! The yacht oversaw one of the stages so people loved getting a better view and dancing on top of the yacht. We also had a rubber duck pond game to win swag items, and kept everyone cool at our chill zone. We really leveled up with our activation and we could tell everyone loved stopping by because we actually ended up selling out of Pink Lemonade on Saturday and had to get an overnight shipment! 
This was an amazing experience and we knocked it out of the park with this one, hope to see everyone next year! 
Check out some photos below and make sure to follow us on our social channels.