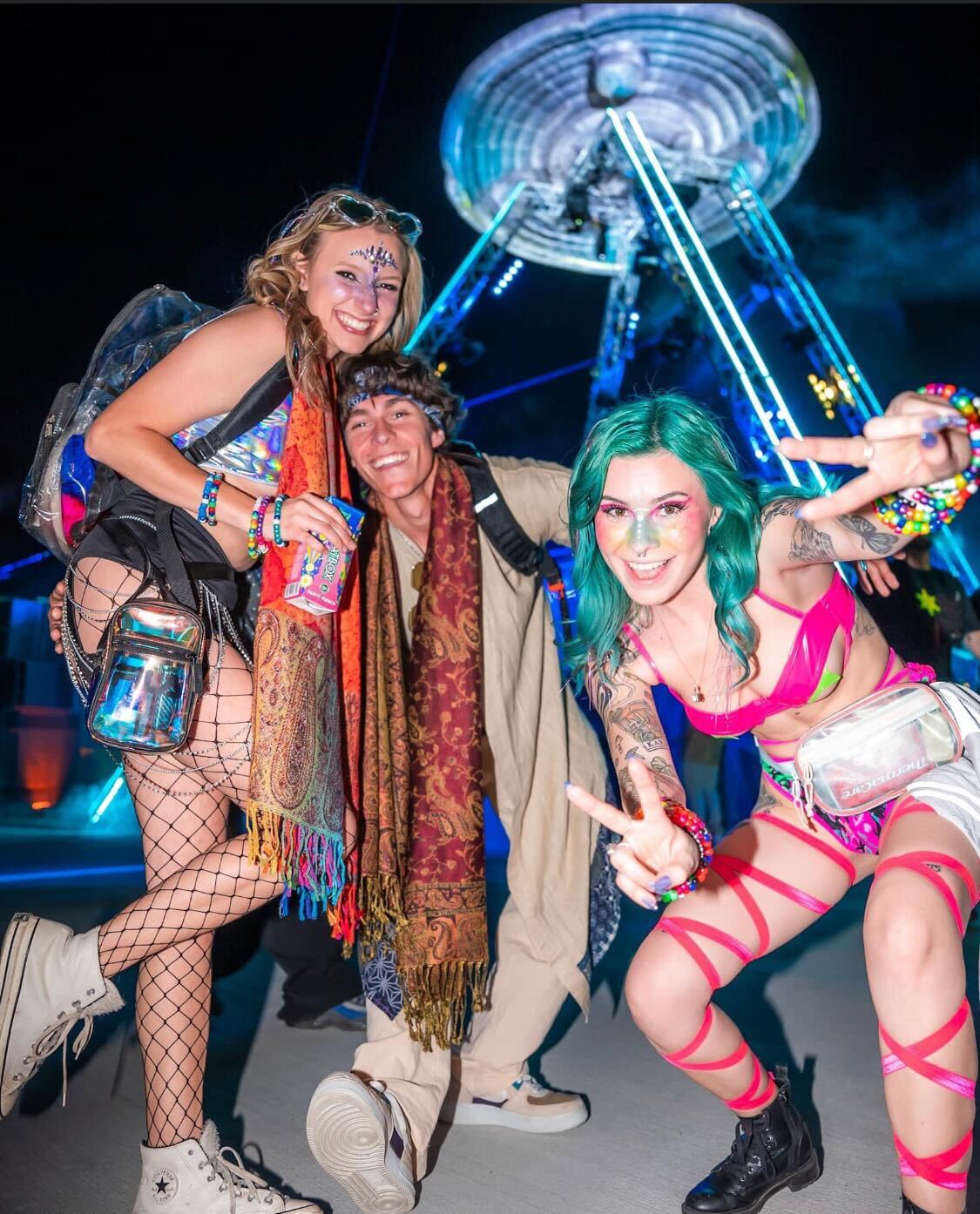 Phoenix Lights
This past weekend we packed up and headed to the Phoenix Raceway for two days of out of this world fun! 
Phoenix Lights is a two-day EDM festival located in Phoenix, AZ. This year's acts included: Martin Garrix, AfroJack, AC Slater and more.
This year we had the pleasure of hosting the 'BeatBox Invasion Stage' where various acts performed each night. Attendees could also stop by the BeatBus and grab hard tea, fruit punch, juicy mango, and blue razz. They also could get decked out in face jewels!
Check out some photos below and make sure to follow us on our social channels.