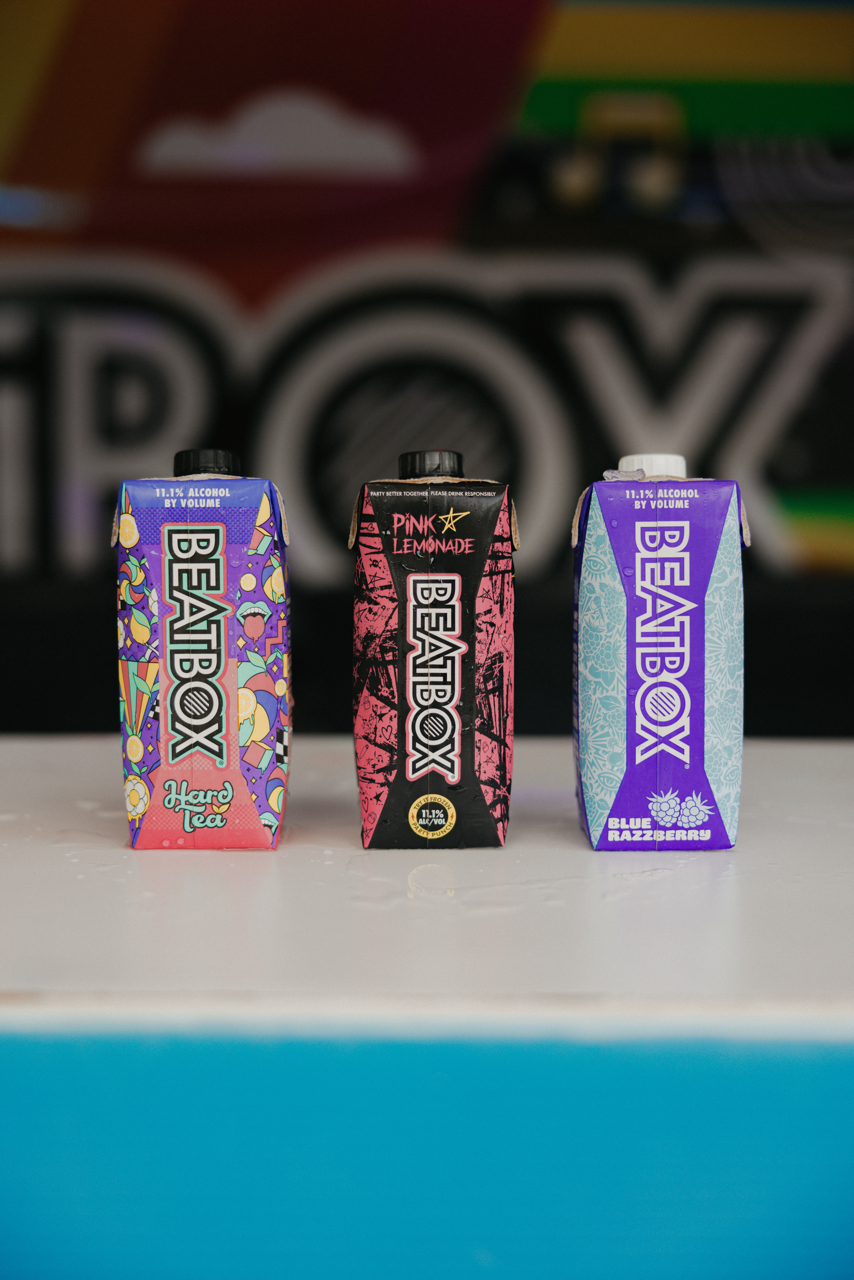 Pitchfork Music Festival 2023
We were stoked to be at Pitchfork Music Festival for the first time, and the vibe here was incredible! This festival is a three day event in Chicago, packed with awesome, cutting-edge music from indie artists to experimental jams. This year's festival included performances from Bon Iver, King Krule, Big Thief, and more! We had a blast from July 21-23 at Union Park, and it was an amazing experience for us first-timers.

We had to bring out the BeatBus and we also had some cool airbrush tattooing going on that made people stop by our activation. We earned some new fans that were discovering us for the first time since they have never seen us at the festival before. We also gave away 5 tickets to local Chicagoans and hooked them up with festival tickets for an amazing experience! Hope to see you next year Pitchfork!
Check out some photos below and make sure to follow us on our social channels.