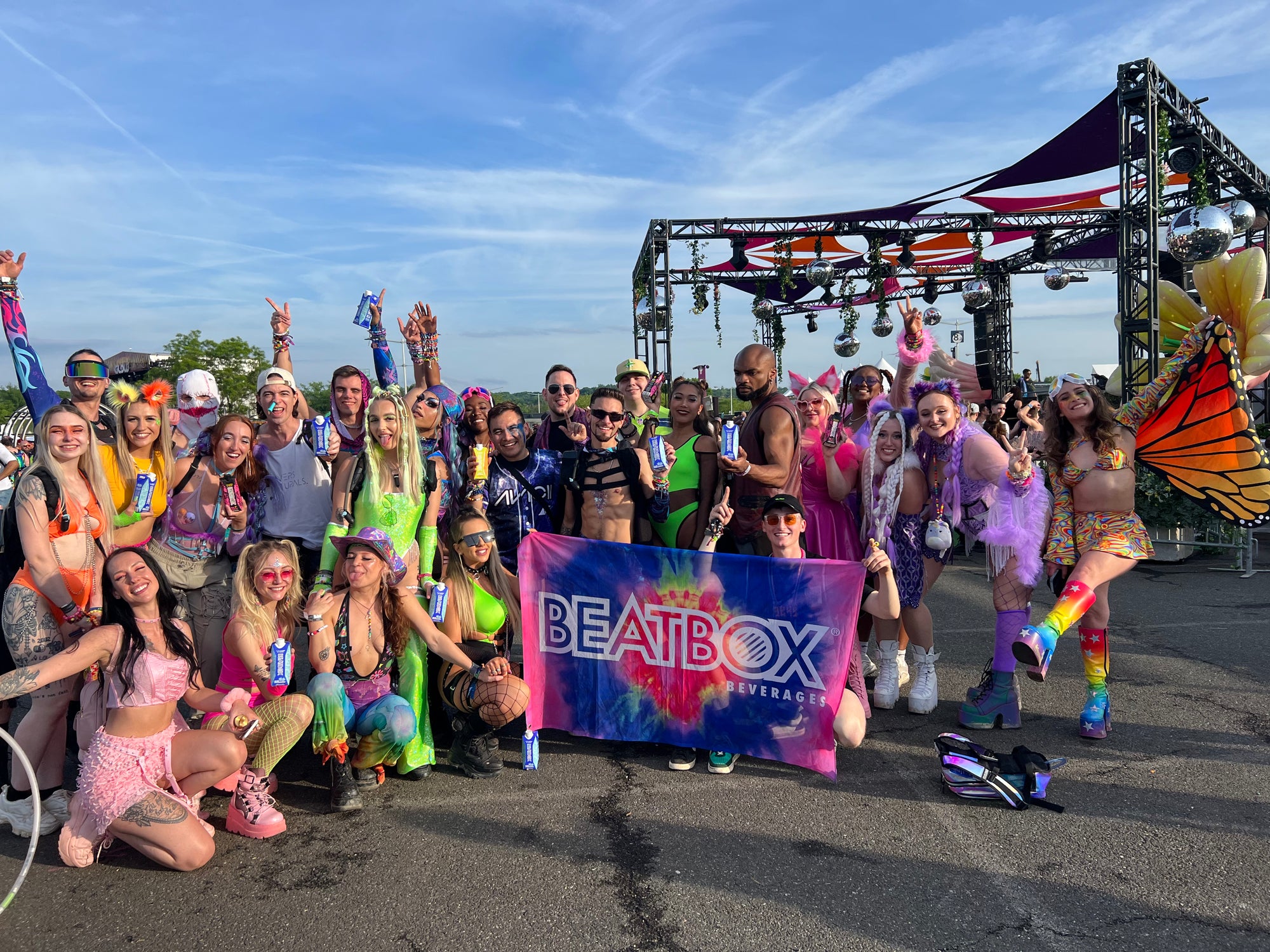 Project Glow
Hello Project GLOW! We had a blast in Washington, DC for Project GLOW on April 29-30th with top artists like Kygo, Tïesto, Zeds Dead, and more! 
Festival Babes had a meetup at our activation which was a PARTY. Our mobile bar had a Kandi making station and everyone loved bringing their own items to add to their Kandi. We sold our Blue Razz and the delicious Pink Lemonade which was an absolute hit! We pretty much sold out this past weekend and we can't wait for more festivals this year!
Check out some photos below and make sure to follow us on our social channels.