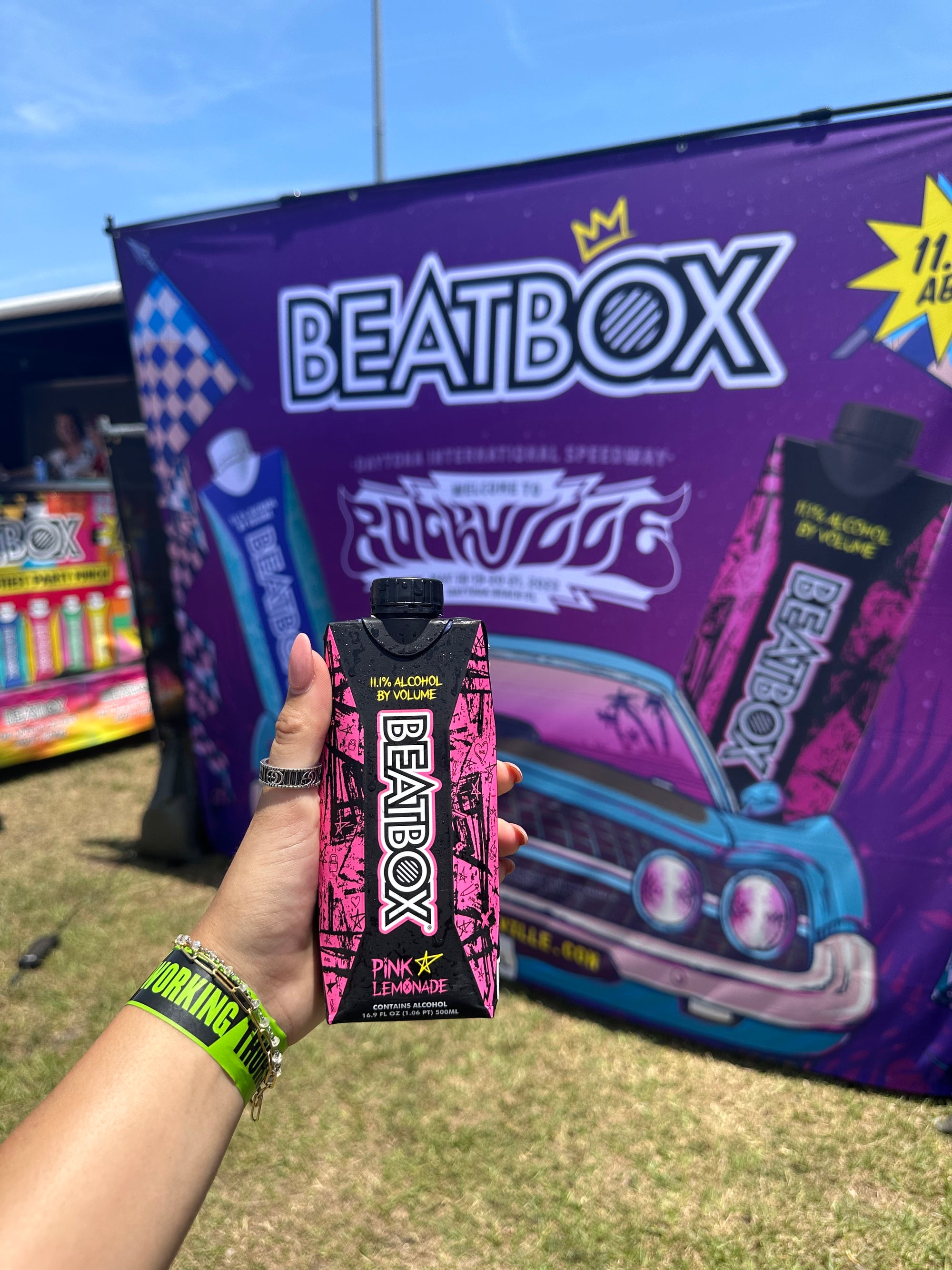 Rockville 2023
We did 3 different festivals this weekend and we had a rockin' time at Rockville 2023! The four-day festival took place in Daytona Beach, FL with some of the top rock bands such as Slipknot, Sleeping with Sirens, and other notable acts. 
Our activation had a bar as well as a temporary tattoo station! We of course gave away some of our swag items such as some dope guitar pick key chains and had a photobooth at our activation, with our top flavors Blue Razz, Juicy Mango, and our Avril Lavigne Pink Lemonade! 
We had an absolute blast and hope to see ya next year!
Check out some photos below and make sure to follow us on our social channels.