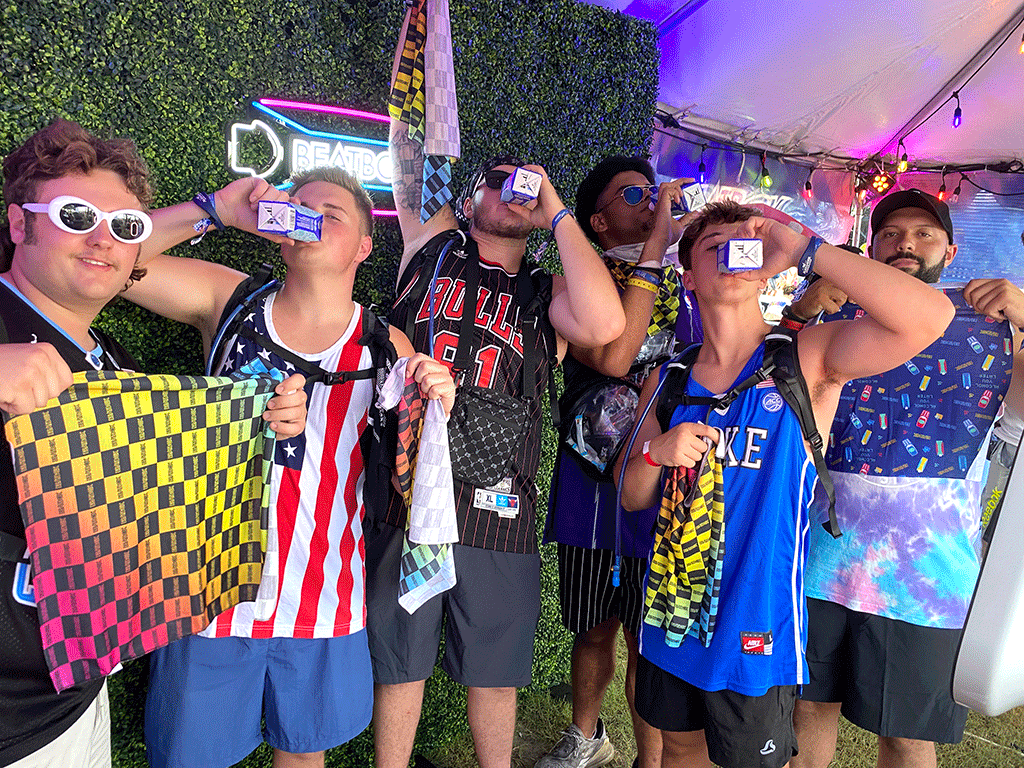 Rolling Loud
This past weekend we took our talents to Miami for some fun at Rolling Loud! 
Rolling Loud is a three day hip-hop festival that features some of the biggest names in rap. This years headliners included Kid Cudi, Kendrick Lamar, and Future. Now we're not new to this, we're true to this so this wasn't our time at this festival. The Beatbox was flowing all weekend and the crowd was absolutely loved it! Our activation was definitely a hit and influencers and attendees stopped by all weekend.
Check out some photos from the festival below. Be sure to follow us!