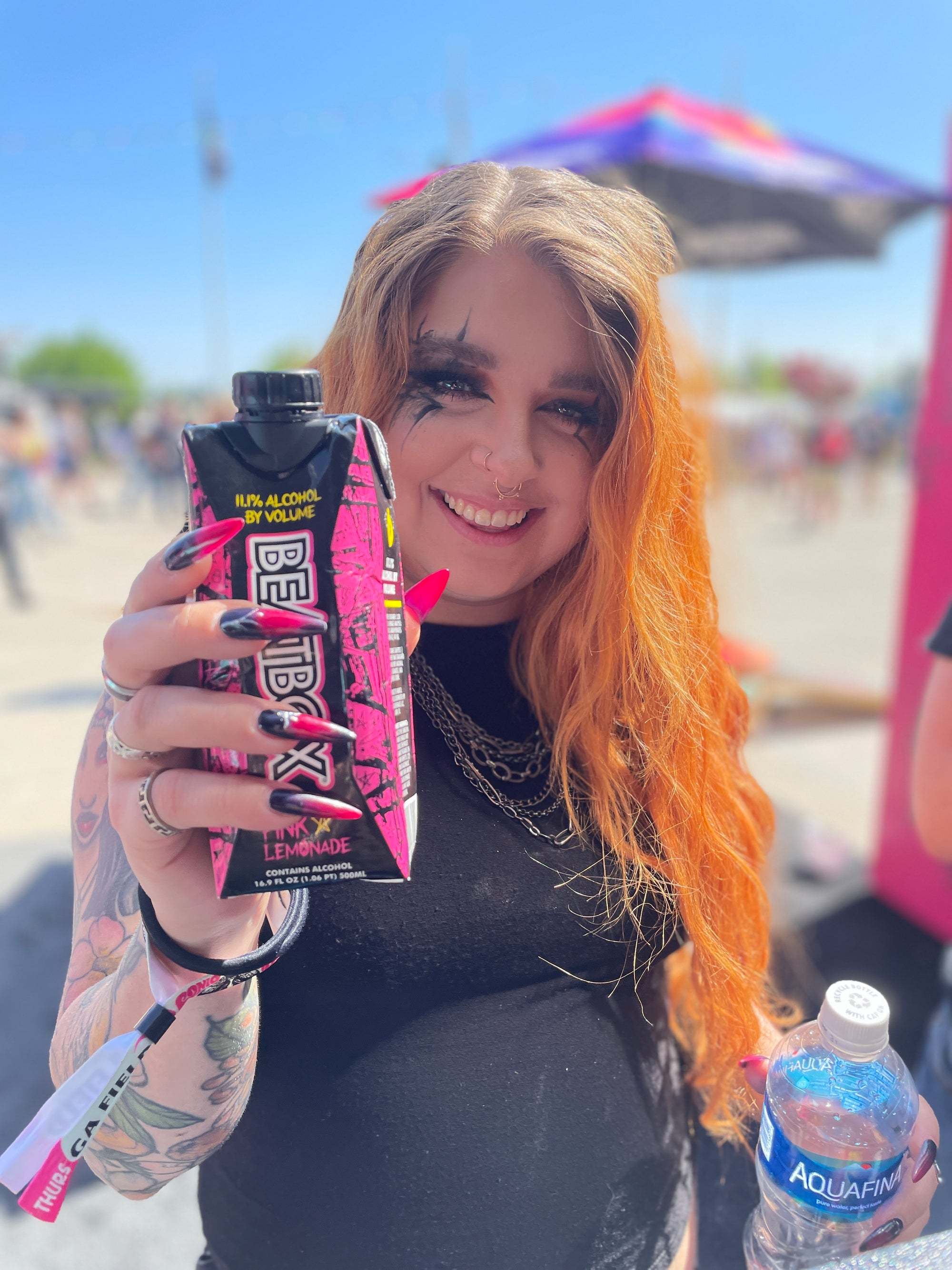 Sonic Temple Art & Music Fest 2023
We had an amazing time at Sonic Temple Art & Music Fest 2023 in Columbus, Ohio on May 25-28!
Sonic Temple Music and Art Festival is a vibrant celebration of rock and metal culture, combining music, art, and community. With a diverse lineup of iconic bands and emerging artists, the festival offers explosive performances across multiple stages. It goes beyond music, featuring captivating art installations and interactive exhibits that inspire the imagination! Some of the top acts this year included Foo Fighters, Kiss, Deftones, and more!
Our activation had a BeatBox lounge with yard games and a sharpie wall you could sign. We of course brought some swag and some of our top flavors including Avril Lavigne Pink Lemonade, Hard Tea, and Blue Razz! We had an amazing time and we're hoping to see y'all next year!
Check out some photos below and make sure to follow us on our social channels.