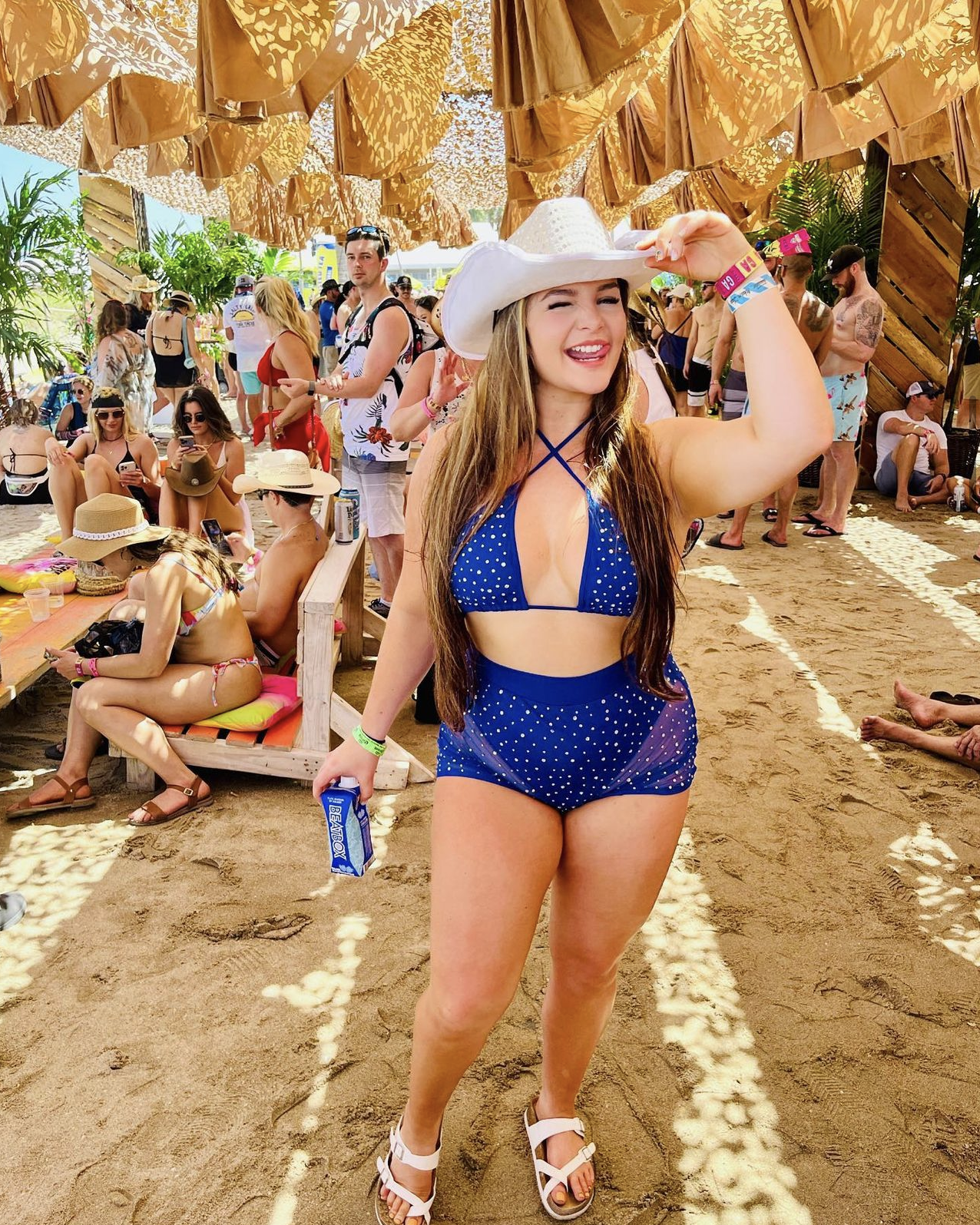 Tortuga Music Festival 2023
We headed on down to Fort Lauderdale for the Tortuga Music Festival on April 14-16th! With big artists like Shania Twain, Eric Church, Kenny Chesney, and Wiz Khalifa performing right on the beach for the 3-day festival, it was an absolute BLAST!
Our activation had our Blue Razz, Fruit Punch, Juicy Mango, and Pink Lemonade flavors as well as our Blender Bikes! People loved hopping on the bike to blend their own frozen BeatBox drink to cool down with the hot weather and enjoy a refreshing drink right on the beach. We also handed out some cool swag items and loved getting to talk to all the fam and snap some pics at our activation!
Check out some photos below and make sure to follow us on our social channels.