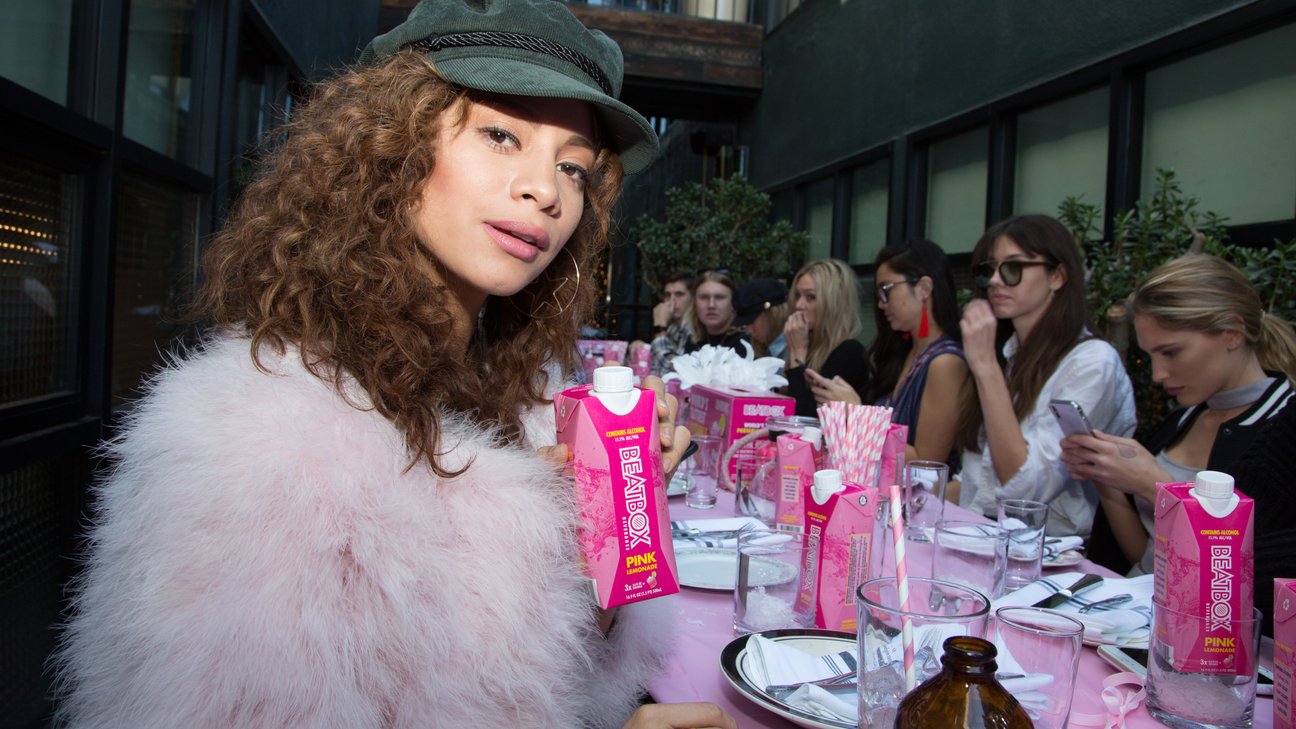 Welcome To The New BeatBoxBeverages.com
We are excited to announce the complete rebranding and relaunch of the new www.beatboxbeverages.com!
We've come a long way from providing our customers with only one bag in box option. We love to slap the bag but knew it was time to expand our product offering to include our new, highly portable 500 ml single serve Tetra that allows you to sip, re-seal, and continue to party. There is a reason we are The World's Tastiest Portable Party Punch!
The site features all new merch, new product pages, and a self updating store locator. You can now easily find exactly where to get your hands on an ice cold BeatBox single or 5L bag-in-box party starter.
Take a look around, subscribe to the newsletter, or contact us about anything via our newly optimized form submission pages. It's time to party better together, so see you out there.