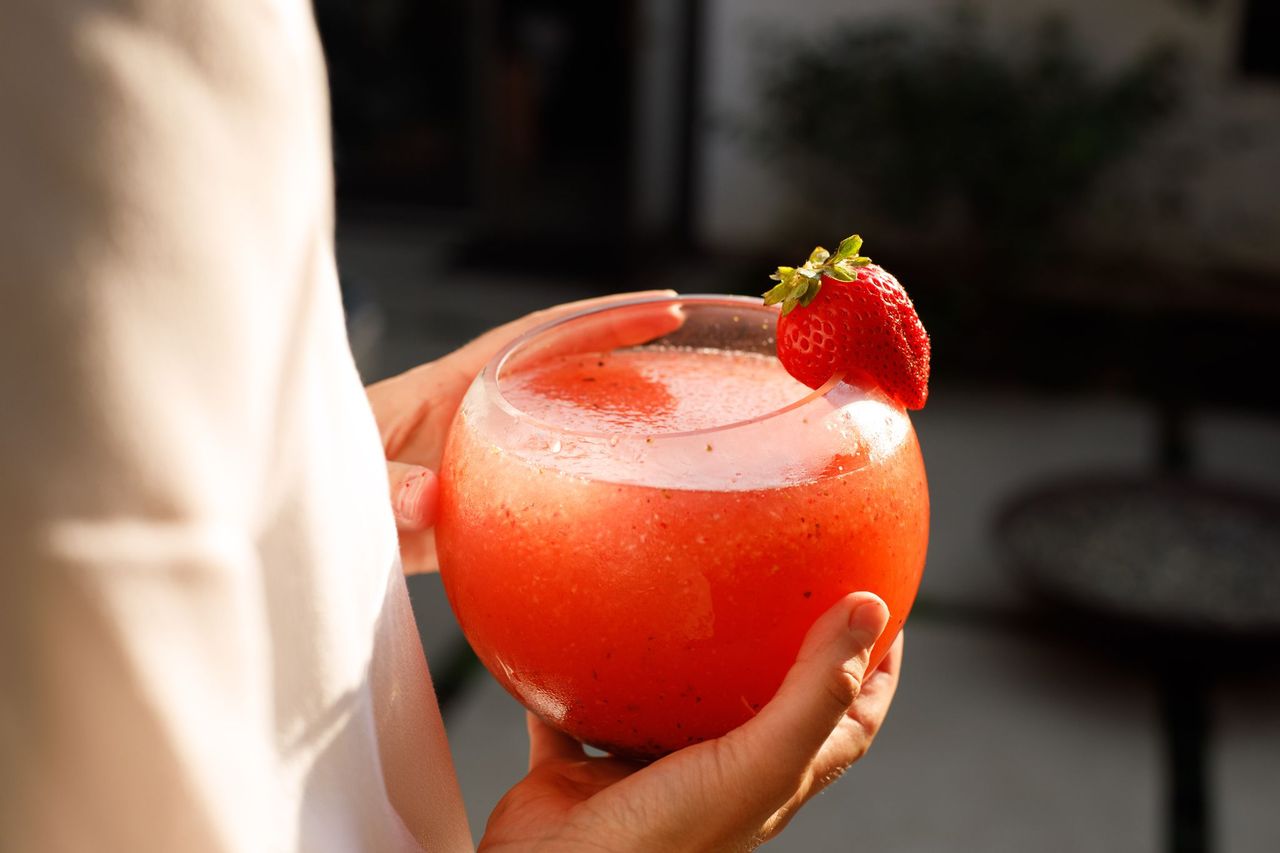 A BeatBox Sunrise
We've had Tequila sunrises and those are good and all (if you are 21 and at a beach club) but let's heighten this drink.
Get your pens out here is what you are gonna need. 
Now dust off that blender, we know the last time you used it was at the neighborhood pot luck…
Pour half of each BeatBox into it, add two (or however many you want) shots of tequila, a cup of OJ and blend it baby. 
Now taste….that's what we call decadent. Enjoy! 
Show us your creations using your favorite social media:
Tik Tok:
https://vm.tiktok.com/JjpQBrK/
Instagram:
https://www.instagram.com/beatboxbeverages/
Twitter:
https://twitter.com/BeatboxBevs
Love from your cocktail qween,