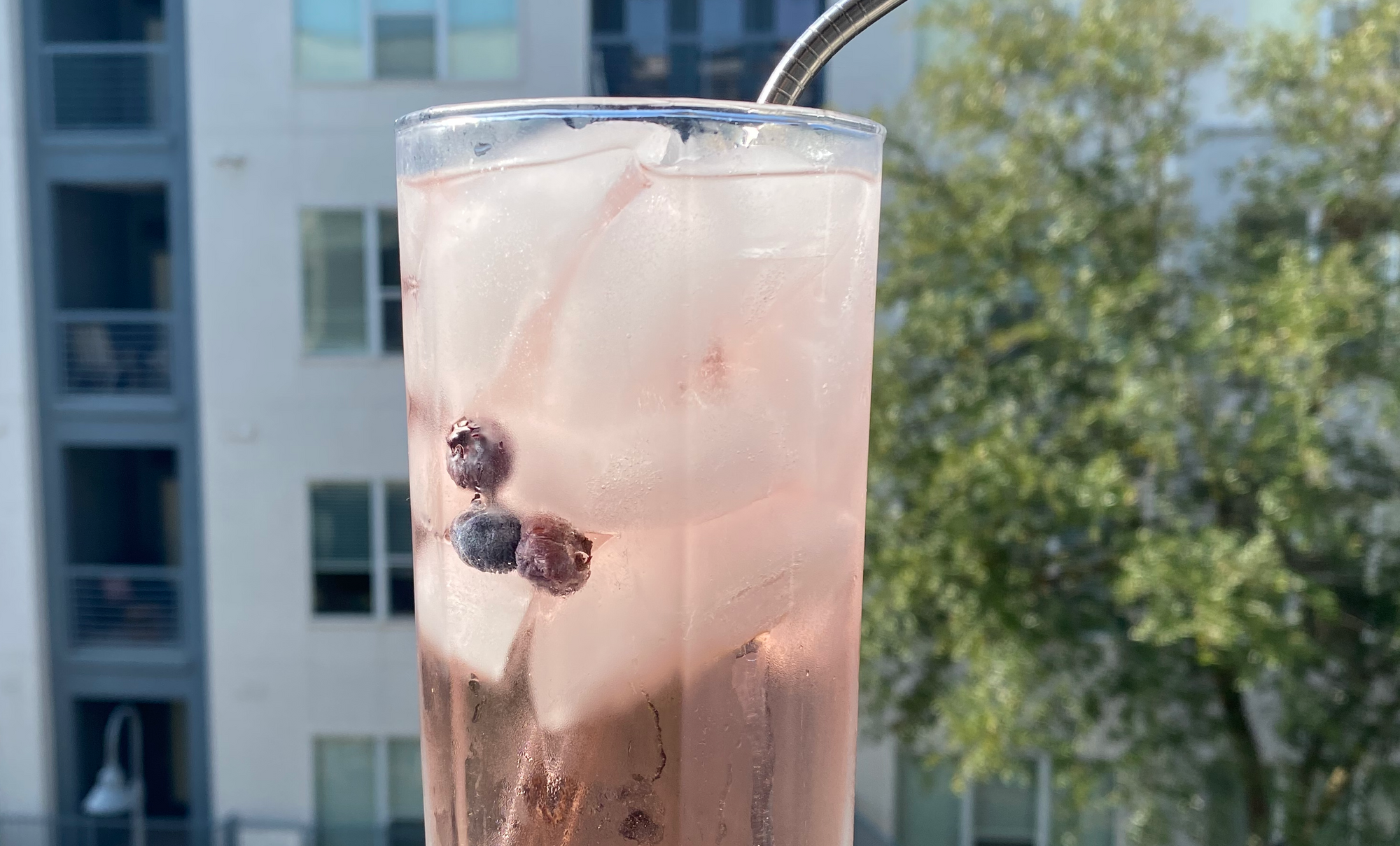 The Refresher
Take a sip of this and automatically go "mmmmm" The perfect drink for a hot summer day or to pretend it's summertime.
Here is what you need: 
6oz Fresh Watermelon BeatBox

6 oz Pink Lemonade BeatBox

4oz Lime White Claw

Splash of Topo Chico
Mix all together and serve over ice. Garnish with your choice of fruit!